Lehigh University requires faculty, staff to get vaccinated
Lehigh University requires faculty, staff to get vaccinated
By Jim Deegan
August 6, 2021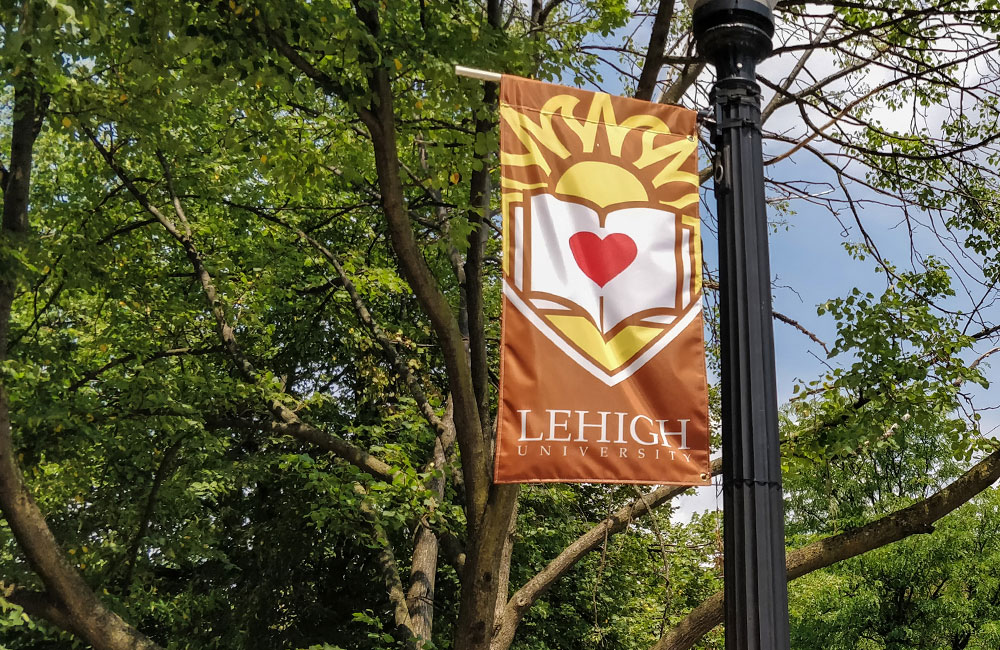 Lehigh University is taking its COVID-19 protocol a step further, now requiring vaccinations for faculty and staff.
Lehigh announced the move Friday citing increasing coronavirus case counts and new information about characteristics of the delta variant — the most prevalent nationwide.
The first day of classes on the Bethlehem campus is Aug. 23. Faculty and staff have until then to confirm they are fully vaccinated or in the process of becoming fully inoculated.
They also can apply for a medical or religious exemption.
Lehigh decided in the spring to require vaccines for all returning students this fall.
According to a message sent to faculty and staff today, the unvaccinated can register for a vaccination clinic to be held on campus Aug. 17. A first dose of the Pfizer vaccine will be administered.
Failure to comply with the vaccine requirement will be considered a violation of workplace and university policy, according to Lehigh.
Those who aren't fully vaccinated or who receive an exemption will have to participate in mandatory COVID-19 surveillance testing, adhere to Centers for Disease Control and Prevention (CDC) guidelines if they come in close contact with someone who tested positive, and wear masks indoors even if the universal masking policy is lifted, the university said.
The city of Bethlehem also announced Friday that masks will have to be worn in all city buildings starting Monday, regardless of vaccination status.
Also today, the cities of Allentown and Bethlehem as well as Lehigh County all said masks will have to be worn in all their public buildings starting Monday, regardless of vaccination status.
Sign up for our WLVR weekly newsletter to stay up to date with the latest news from the Lehigh Valley and across Pennsylvania. 
---