The Bethlehem Police Department is recruiting for its Citizens Police Academy
The Bethlehem Police Department is recruiting for its Citizens Police Academy
By Genesis Ortega
August 24, 2021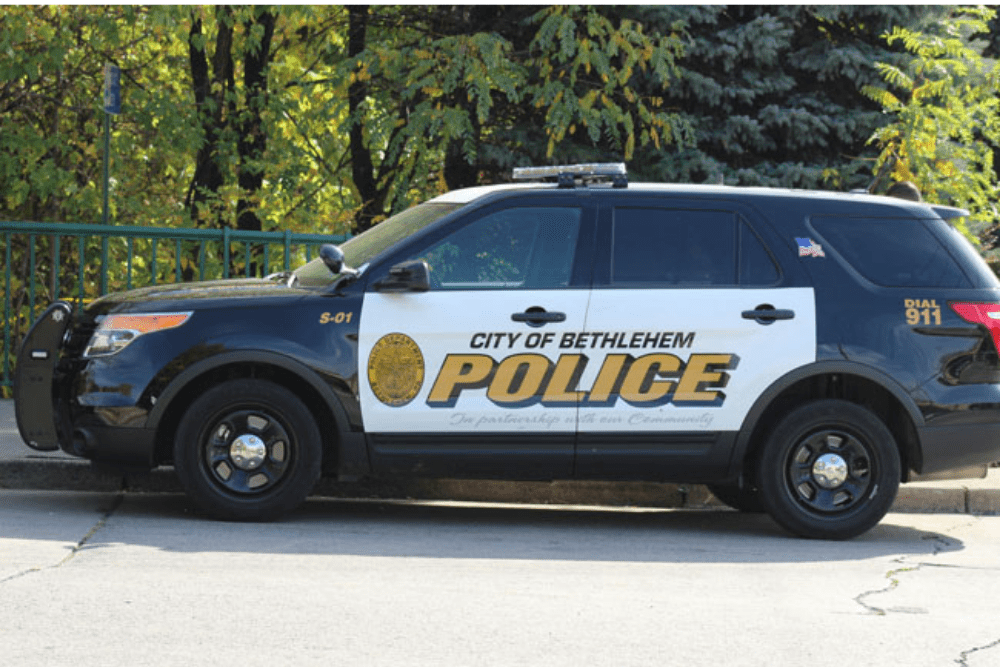 BETHLEHEM, Pa. – The Bethlehem Police Department is once again hosting its annual Citizens Police Academy after a pandemic-related hiatus.
It's an educational program that is designed to help people learn more about the way the police department operates.
"Basically the goal is to enhance the relationship between the police department and our community which gives everyone a better understanding of what the community can expect from the officers and vice versa," Michael Leaser, a lieutenant with the Bethlehem Police Department said.
"It's not the intent to train the citizens to be a police officer, rather it's an opportunity for them to see firsthand what our duties and responsibilities are as law enforcement officers," Leaser added.
The free, seven-week program will include both classroom and outside instruction, some hands-on training, and demonstrations with the K-9 and mounted bike units.
Leaser described the citizens police academy as a safe space for folks to provide feedback.
"A lot of times there's some misinformation and sometimes this definitely helps open up those lines of communication," he said.
The academy is open to any Bethlehem resident over the age of 18. The deadline to apply is Sept. 6 and the program begins on Sept. 22.
For more information or to apply, contact Sgt. Blake Kuntz #377 at bkuntz@bethlehem-pa.gov or 610-419-9187.
The class size is limited to 20 participants depending on space availability and CDC guidelines.
Sign up for our WLVR weekly newsletter to stay up to date with the latest news from the Lehigh Valley and across Pennsylvania.
---