According to Lehigh University officials most student COVID cases are breakthrough infections
Written by Jim Deegan on September 9, 2021
According to Lehigh University officials most student COVID cases are breakthrough infections
by Chloe Nouvelle
September 9, 2021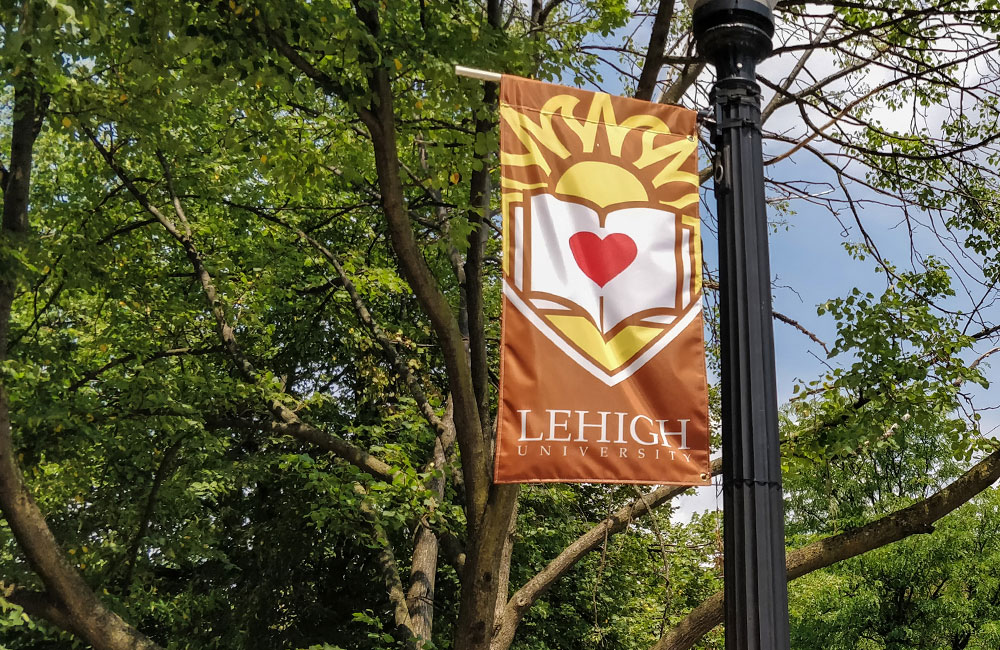 Lehigh University is making adjustments to "health and safety measures" as more students test positive for COVID-19.
As of Sept. 8, the university reported 180 active COVID-19 cases in students.
According to university-provided data, the majority of individuals testing positive for the virus reside in on-campus housing.
"When we reached 150 active cases last week, we made adjustments to our health and safety measures to include outdoor masking where social distance isn't possible, increased testing, options for faculty to temporarily shift to remote classes this week, and more," said a spokesperson for the University in an email to WLVR News.
Lehigh also said the majority of cases are breakthrough infections in vaccinated individuals.
According to the university, 94% of the student population is fully vaccinated against COVID-19.
Sign up for our WLVR weekly newsletter to stay up to date with the latest news from the Lehigh Valley and across Pennsylvania.
---