Growing Latino population reflected in Lehigh County commissioners' race
Written by Jim Deegan on October 27, 2021
Growing Latino population reflected in Lehigh County commissioners' race
By Genesis Ortega
October 27, 2021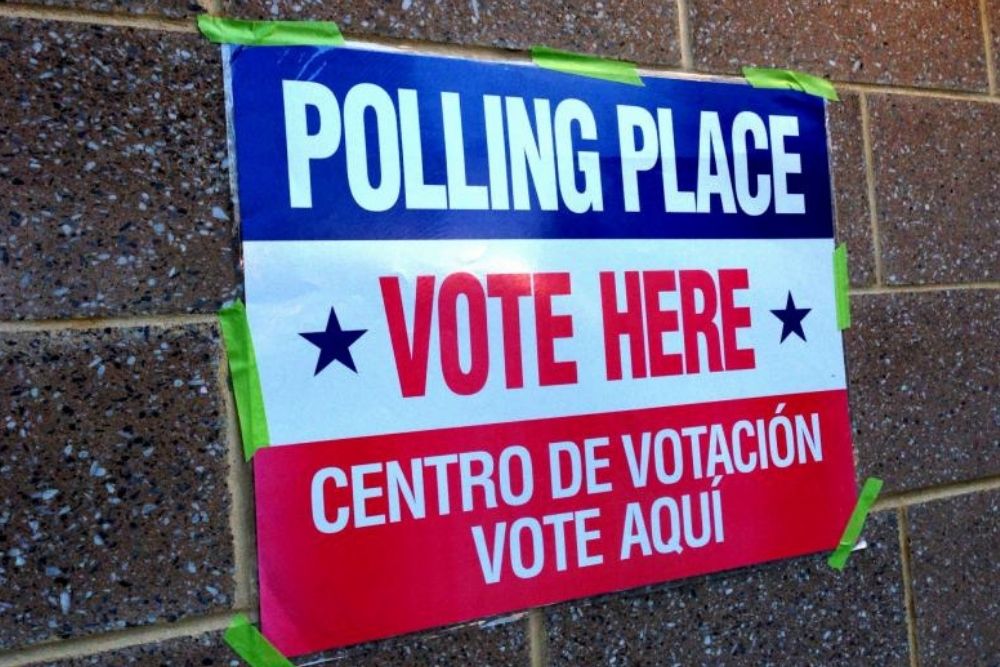 Three Latino candidates are running on the Republican ticket for Lehigh County Commissioner in next week's municipal election.
It's a first for that board, and a win would mean more representation for the county's growing Hispanic community. However, that might be a stretch in districts with a majority of Democratic voters.
Latinos make up almost 26% of the population of Lehigh County. While it's the highest percentage in the state, you'll find no Latinos holding county-wide public office.
Marjulee Colon is running for the District 4 county commissioner seat, which covers the city of Allentown. She's running as a Republican.
Her last name can be an advantage in a city that's over 50% Latino, but it could be tough to win in a predominantly Democratic area.
"Even if I lose it's not going to be the last time you hear about me. I'm hoping that even someone that's better than me can run the next time," she said.
Nonetheless, she does hope voters overlook party affiliation.
"When it comes to representation and the hopes that you have for the future community, I think it's time to evaluate whether you have the right person in the seat," she said.
The incumbent is Democrat Geoff Brace. He has the advantage of name recognition and experience. He defeated another Latina in this year's primary.
Over in West Bethlehem, the Hanover Township and Catasauqua area, Jacqueline Rivera is hoping to secure the District 3 seat, also as a Latina Republican.
"A Republican hasn't won this seat in over 20 years. So the numbers are against me. I knew that going into this, I knew it was going to be an uphill battle," she said.
She's never run for office before, but part of her reason to do so is to inspire others.
"I wanted to empower the community as well to get involved in local politics. It should not matter about party," she said.
Her Democratic opponent Zachary Cole-Borghi also hopes others see this as a chance to run for office. It's his first election as well.
"I am half Black, half White. So I would actually be the only third member of African American descent to be on the board. And I really think representation is important. Especially when it comes to a county like ours that is very diverse, and a lot of people that have the same story as myself," he said.
African Americans make up 10% of the county. No matter who wins that race, the board will gain at least one more commissioner that identifies with communities of color.
The third Latino GOP candidate is Antonio Pineda running in District 1, the northern part of the county. The seat favors Republicans. He faces Democratic opponent Luke Savage.
Sign up for our WLVR weekly newsletter to stay up to date with the latest news from the Lehigh Valley and across Pennsylvania.
---