'A great night': Latino leader encouraged by Lehigh Valley election results
Written by Jim Deegan on November 8, 2021
'A great night': Latino leader encouraged by Lehigh Valley election results
By Genesis Ortega
November 8, 2021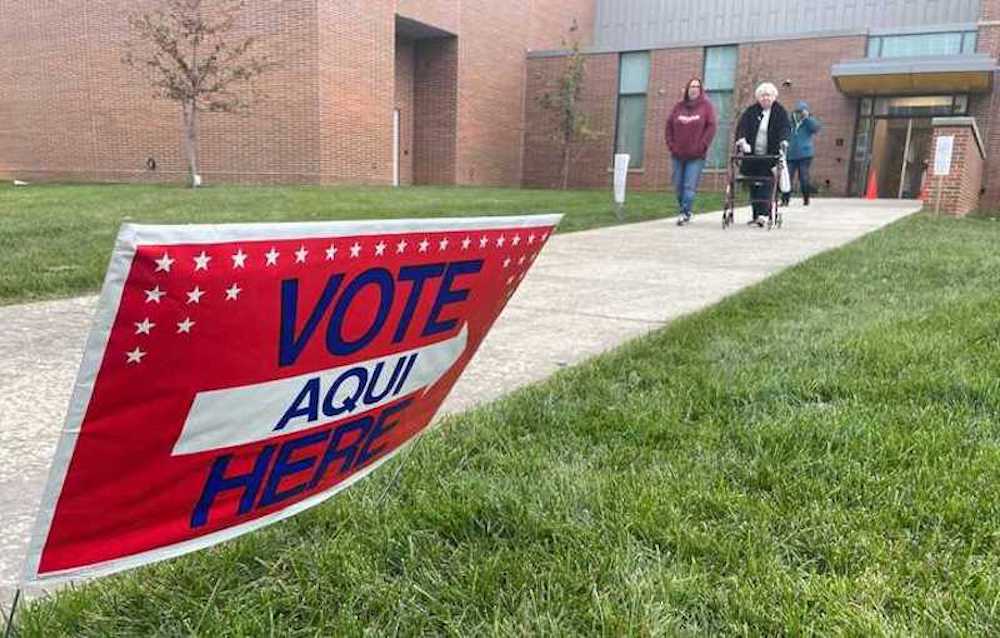 Pennsylvania's Hispanic population has almost doubled over the past 10 years, according to the 2020 Census. A more diverse slate of candidates ran for all types of elected office this year in the Lehigh Valley.
This year also marked some historic firsts for Latino candidates who went on to win their elections. They'll be among the new faces on Allentown and Bethlehem city councils come January. 
The founder of the Pennsylvania Latino Convention, Norman Bristol Colon, sees those results as promising.
"For the Latino community I believe it was a great night," he said.
That's just one goal for the organization: to get people to vote, but also to run for office at all levels of government.
However, Bristol-Colon says representation doesn't stop there.
"You have new mayors in Bethlehem and Allentown. To my friends that just got elected, they have a great opportunity to engage the Latino community not only as voters, not only as taxpayers, but also in their administration," he said.
"I think it's important. I am looking forward to seeing people of color, and Latinos in positions of leadership, in those two cities."
Bristol Colon warns that if that doesn't happen, it could set back the community's level of engagement for generations.
Sign up for our WLVR weekly newsletter to stay up to date with the latest news from the Lehigh Valley and across Pennsylvania.
---