Allentown fire displaces 8; 2 firefighters, police officer also injured
Written by Mariella Miller on November 11, 2021
Allentown fire displaces 8; 2 firefighters, police officer also injured
By Tyler Pratt
November 11, 2021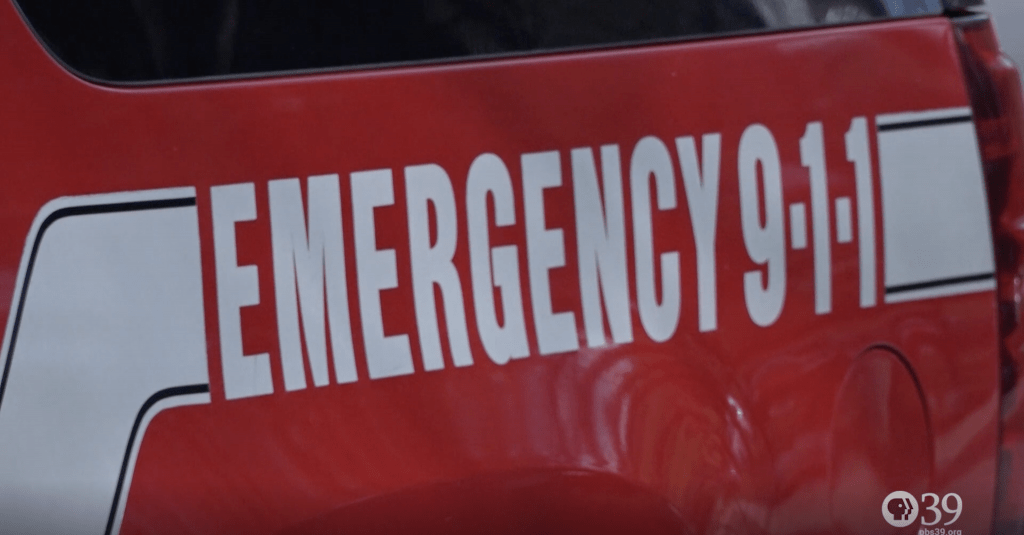 A rowhouse fire in Allentown displaced as least eight residents Thursday.
Two firefighters were injured along with a police officer and civilian involved in a nearby vehicle collision.
The three-alarm blaze on Tilghman Street, near 11th Street, damaged several homes.
The Allentown Fire Department said all three floors of the residence where the fire broke out were destroyed.
Fire Capt. John Christopher said the Red Cross is assisting the residents whose homes were damaged with food and shelter.
He anticipated more neighbors will be displaced due to damage to the adjoining properties.
The fire department says two firefighters suffered minor injuries and one is receiving medical care for "overexertion."
Allentown Police Chief Charles Roca said a patrol car flipped on the way to the blaze and slammed into a parked vehicle, injuring a passenger. Both have been taken to an area hospital.
Both the crash and the cause of the fire are under investigation.
Sign up for our WLVR weekly newsletter to stay up to date with the latest news from the Lehigh Valley and across Pennsylvania.
---