Asians, white people fare best in Pa. health care system, study says
Written by Mariella Miller on November 29, 2021
Asians, white people fare best in Pa. health care system, study says
By Anthony Orozco
November 29, 2021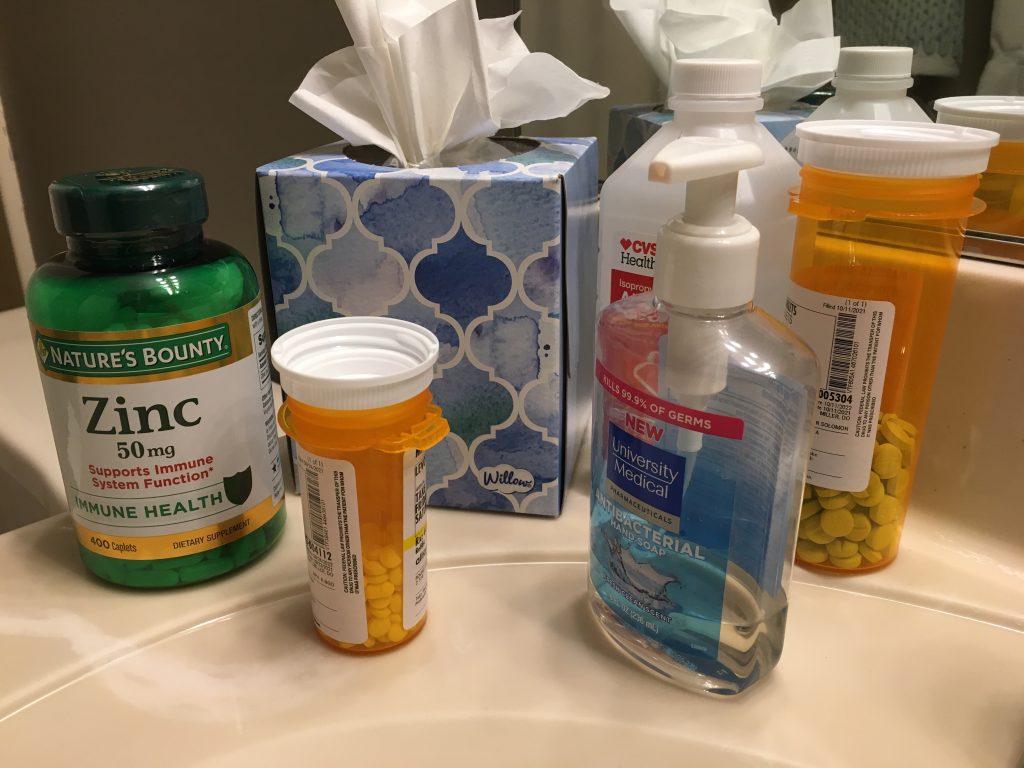 HARRISBURG, Pa. – A recent national study by a New York-based healthcare foundation is highlighting racial inequities across the country and some communities of color fare better in Pennsylvania's health care system than others.  
The Commonwealth Fund looks at health outcomes, access to care and quality of care in each state.
Dr. Laurie Zephyrin, vice president for Advancing Health Equity with the fund, said communities of color generally have worse health care outcomes across the country.
"It is in some ways, striking to see how deeply entrenched and damaging these inequities are; it is of course, no surprise. The root causes of these inequities have been in existence for decades," Zephyrin said.
But there are always differences for each group and state.
Asians in the state fare better than white people and have some of the best healthcare outcomes in the country, according to the study.
White people are in the 83rd percentile of quality and outcomes.
Latinos here are above the national median, in the 66th percentile.
Black people here, as in most states, fall below the national median and are in the 45th percentile.
Ways to enhance care include diversifying the medical workforce and enacting policies that make primary care more accessible and affordable, Zephyrin said.
Sign up for our WLVR weekly newsletter to stay up to date with the latest news from the Lehigh Valley and across Pennsylvania.
---