At 21, Natalie Santos to join Allentown City Council
Written by Jim Deegan on November 4, 2021
At 21, Natalie Santos to join Allentown City Council
By Genesis Ortega
November 4, 2021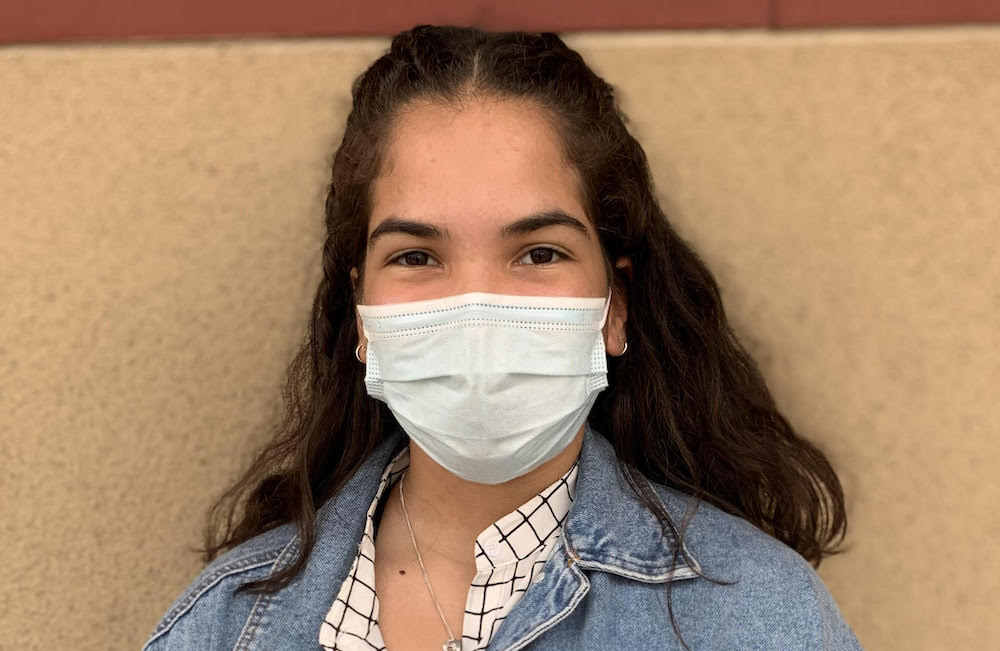 ALLENTOWN, Pa. – There's a new face coming to Allentown City Council. 
Political newcomer Natalie Santos will become council's youngest person elected, at just 21 years old. She won by relying on a non-traditional campaign based solely on social media.
"It's an honor honestly. I've never imagined myself to be a person to make history in that way. But here I am and it just feels so amazing," she said.
Allentown's majority Hispanic population will also retain representation on council with her election.
Santos, who is Latina, will replace longtime Councilman Julio Guridy on the city's seven-person legislative body. Guridy decided not to seek re-election so he could pursue an eventually unsuccessful mayoral bid earlier this year.
"I'm glad it was me. I'm glad I made it this far. I'm glad that I can be a representative of so many beautiful communities," Santos said.
One of her priorities coming in will be making Allentown more green and reducing litter in the streets, she said.
Also successful in their bids for council were Democratic incumbents Cynthia Mota, Daryl Hendricks, and Ed Zucal.
All three felt relieved as they celebrated their victories together on election night.
Zucal, for one, was all smiles and said he felt good following this general election.
"A lot better than I did during the primary," Zucal said, as he recalled the crowded Democratic primary election in May in which he narrowly claimed victory.
Zucal celebrated at the Americus Hotel along with colleague and fellow retired police officer Hendricks, who also said he's happy he can continue his work in the city.
"I served the citizens of this city for 43 years and I look forward to serving them for another four-year term," he said.
Cynthia Mota, who's currently council vice president, said she felt excited.
"I really feel very happy that my community and constituents came out and gave me the vote of trust and the vote of support," she said.
For Zucal, Hendricks, and Mota it will be business as usual, while Santos plans to join the team come January.
All results are still unofficial until certified.
Sign up for our WLVR weekly newsletter to stay up to date with the latest news from the Lehigh Valley and across Pennsylvania.
---