Check out these holiday events and festivals around the Lehigh Valley
Written by Mariella Miller on November 5, 2021
Check out these holiday events and festivals around the Lehigh Valley
By Megan Frank
November 5, 2021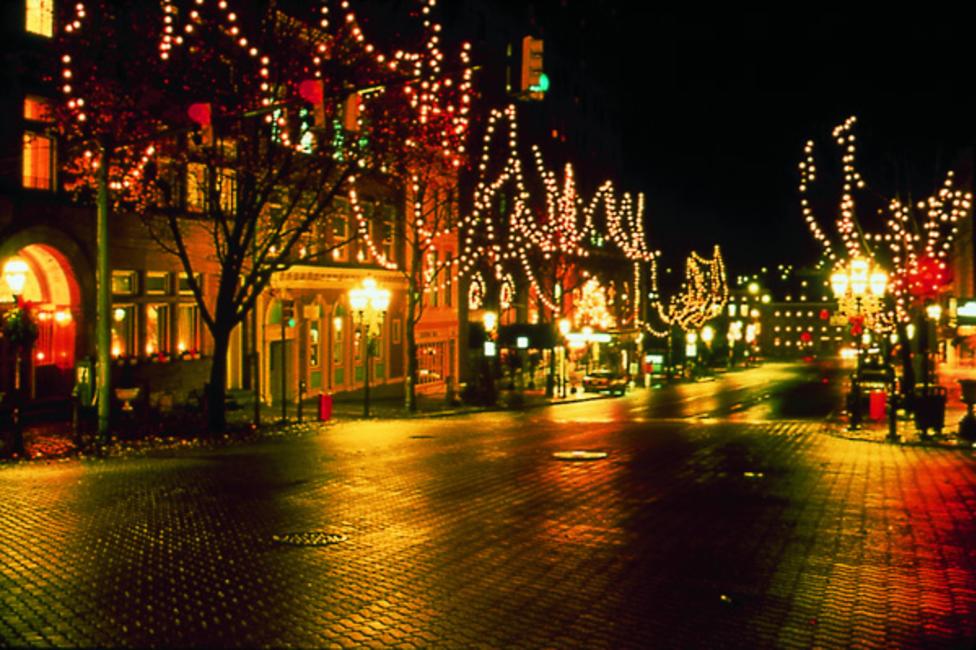 The winter holidays are approaching, and the Lehigh Valley is home to a host of events to enjoy a show and shop.
Koziar's Christmas Village in Berks County will feature 1 million Christmas lights adorning buildings and barns.
The annual Christkindlmarkt in Bethlehem opens in two weeks. Nicole Harrell, director of communications at ArtsQuest, says it's a great way to support small businesses and shop locally.
"We have everything from salsa, to gifts for your pets, to sports memorabilia, to jewelry," said Harrell. "It's really exciting for these artisans and retailers just to be back, this is such a lifeline."
Christkindlemarkt opens on Nov. 19 and runs through mid-December.
In Schnecksville, the Lehigh Valley Zoo's Winter Light Spectacular is a walk-thru holiday show. It kicks off on Nov. 12.
Another Valley favorite is a puppet show called "Pip: The Mouse Before Christmas." It's at the Liberty Bell Museum in Allentown next to Little Shoppers Village.
Originally, Pip's stage was a big window at Hess's Department store.
Shows begin on Nov. 28.
Sign up for our WLVR weekly newsletter to stay up to date with the latest news from the Lehigh Valley and across Pennsylvania.
---