'It's jugular time,' Lynch says after apparent failed run for county executive
Written by Mariella Miller on November 4, 2021
'It's jugular time,' Lynch says after apparent failed run for county executive
By Hayden Mitman
November 4, 2021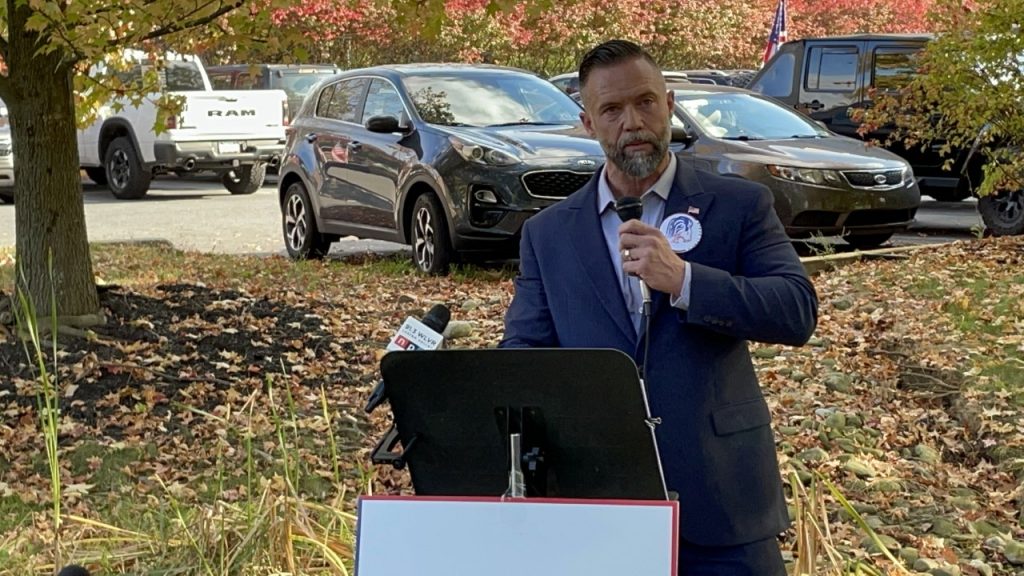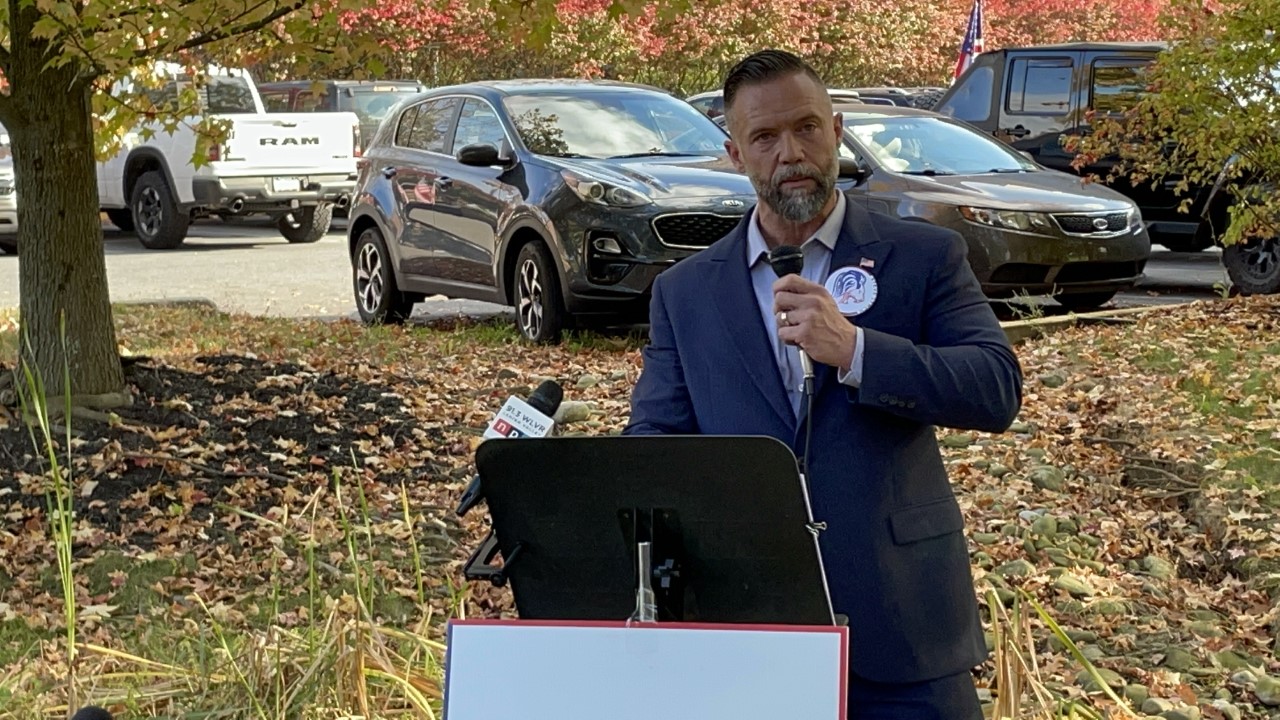 NORTHAMPTON, Pa. – After an apparently failed bid to unseat Democratic County Executive Lamont McClure, in Northampton County, Republican candidate Steve Lynch took to Facebook to call for an investigation into the election and promise his campaign isn't over. 
Lynch has been active on the social media platform throughout the campaign.
He was back at it the morning after the election, promising to "eviscerate the swamp creatures in our county" and that his campaign is moving to "phase 2."
In a post laced with religious overtones, Lynch also told supporters to "suit up," commenting later that "it's jugular time."
Speaking last night, McClure said he anticipated a reaction on the social media platform.
"He will be crying, I'm sure about the election. That's what he does. He goes on Facebook and whines. That's his medium to vent his fake grievances. But the important message is that in Northampton County, we put on legal, fair and accurate elections and I don't care how much he whines, that's going to be the end result," said McClure.
McClure also referenced Lynch's prior suggestions on bringing "20 strong men" to school boards to oppose mask mandates, in noting his expected reaction.
"He claims to be a strong man, but all he does is go on Facebook and cry," said McClure.
Current numbers show McClure defeated Lynch by about 8,000 votes.
All results are still unofficial.
Neither Lynch nor McClure responded to requests for comment before publication.
Sign up for our WLVR weekly newsletter to stay up to date with the latest news from the Lehigh Valley and across Pennsylvania.
---