Longest lunar eclipse of the century coming up Friday
Written by Mariella Miller on November 18, 2021
Longest lunar eclipse of the century coming up Friday
By Megan Frank
November 18, 2021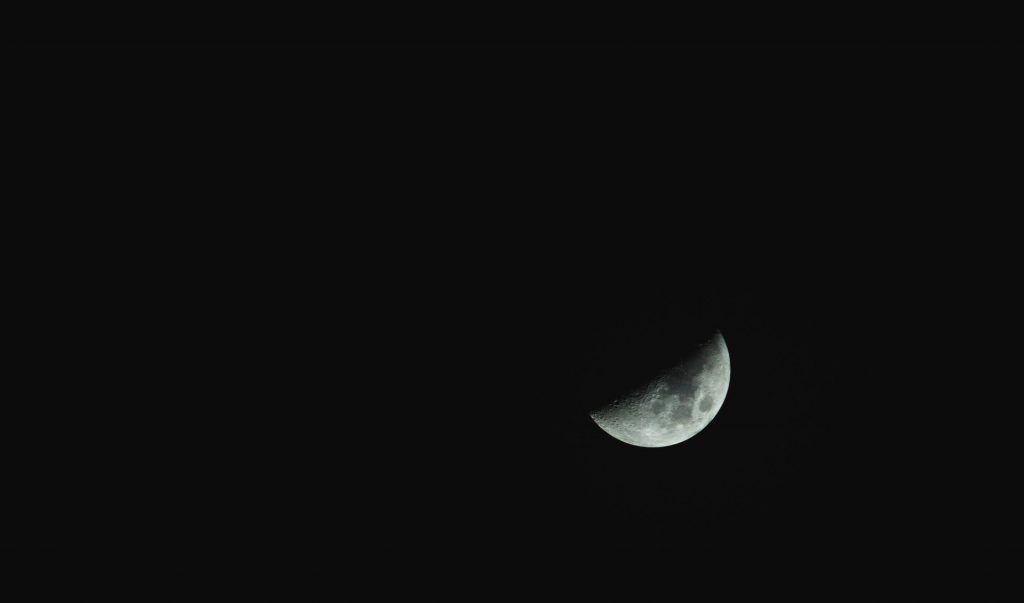 The longest lunar eclipse of the century will occur early Friday morning. According to NASA, there won't be one like it for about 80 more years.
A lunar eclipse is when the moon passes through the Earth's shadow.
Stephanie Douglas, assistant professor of physics at Lafayette College, says Lehigh Valley residents should be able to get a great view of the event, if they are willing to stay up late or wake up early.
The partial lunar eclipse should last from 1 a.m. until 7 a.m.
"The challenge will just be that during the height of the eclipse, when almost all of the moon is covered by the Earth's shadow, it's going to be at about 4 a.m. on Friday morning. So, you just have to get up a little bit early to get to see it," said Douglas.
The lunar eclipse will happen just as the moon is orbiting farthest from Earth, which is more than 250,000 miles away, Douglas said. That's why the eclipse will last for a few hours.
"The reason it's the longest has to do with the shape of the moon's orbit," Douglas said, "So, the moon's orbit is not a perfect circle. So, you can think about it as a squished circle or almost an oval. And then because it's moving a little bit slower. That will also make it take a little bit longer to move through Earth's shadow."
At its peak, the partial eclipse will cover all but 2.6% of the moon.
Sign up for our WLVR weekly newsletter to stay up to date with the latest news from the Lehigh Valley and across Pennsylvania.
---