Mask mandate for Pa. schools remains for now, high court rules
Written by Jim Deegan on November 30, 2021
Mask mandate for Pa. schools remains for now, high court rules
By Chloe Nouvelle
November 30, 2021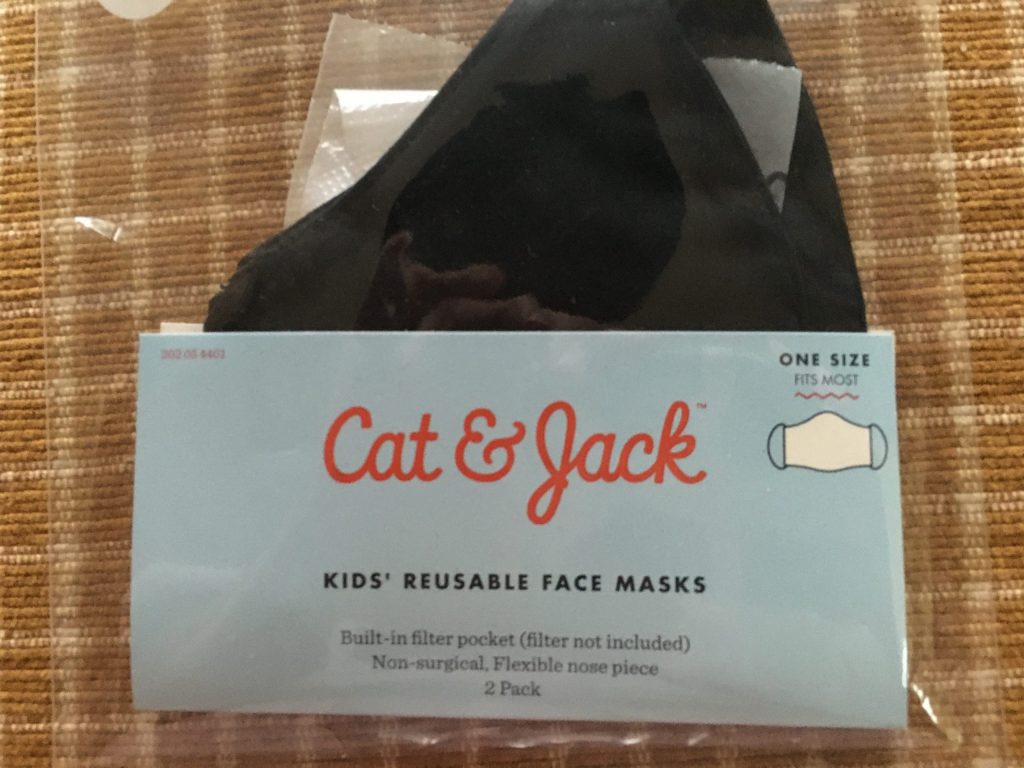 The Pennsylvania Supreme Court ruled today that the state's school masking mandate will remain in effect until at least the second week of December.
According to the state Department of Health, the court is due to hear the department's appeal of a Commonwealth Court decision that would end its masking requirement for students and teachers in schools. The court is expected to hear those arguments on Dec. 8.
Had the Supreme Court not issued its ruling today, the mask mandate would have ended Saturday, Dec. 4, under a lower court order.
A Commonwealth Court majority said earlier this month that acting Health Secretary Alison Beam lacked authority to require masks.
The lower court said Beam didn't comply with state laws about reviewing and approving regulations and that the mandate was adopted without an existing disaster emergency.
As public health officials in the U.S. watch for the potential emergence of the Omicron variant of COVID-19, Pennsylvania's Department of Health continues to advise people to get vaccinated or boost existing COVID-19 vaccines.
The Associated Press contributed to this report.
Sign up for our WLVR weekly newsletter to stay up to date with the latest news from the Lehigh Valley and across Pennsylvania.
---