Northampton County official addresses election fraud claims
Written by Mariella Miller on November 11, 2021
Northampton County official addresses election fraud claims
By Hayden Mitman
November 11, 2021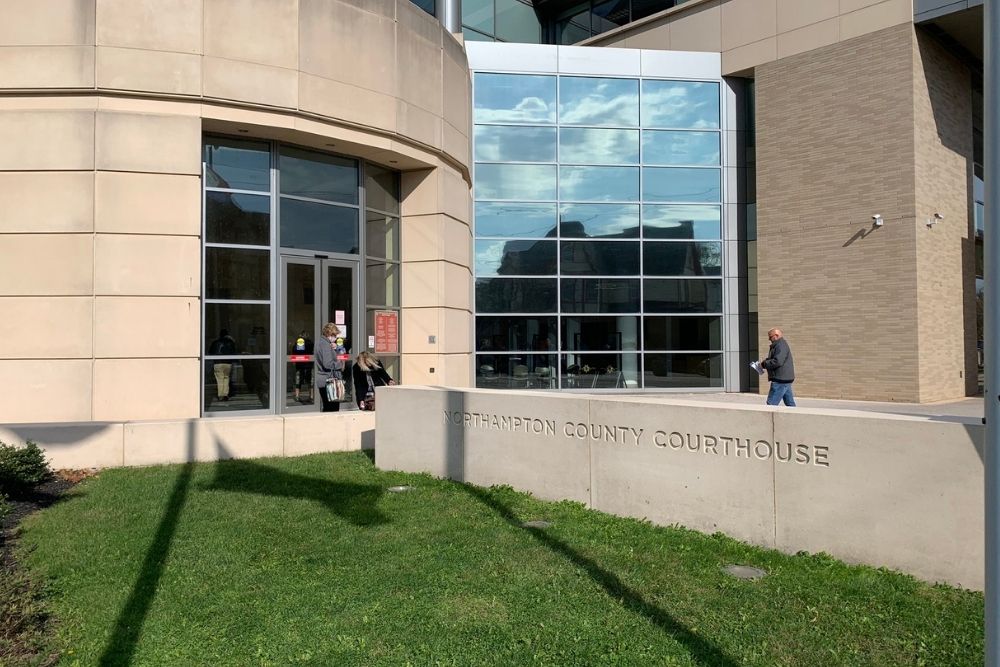 EASTON, Pa. – After the dust settled on election night in Northampton County, Democrat Lamont McClure was re-elected as county executive by more than 8,000 votes. 
But since canvassing, or verification, of all ballots began Friday, challenger Steve Lynch has suggested votes are being altered to favor Democrats.
Amy Cozzi, Northampton County's chief registrar of elections, said that's not true. And, in fact, they work to ensure there's no bias.
"It's teams of two and they are bi-partisan teams. They work together in tandem to come to a consensus. If there's a question about voter intent, they come to a consensus together," she said.
The accounting has been done fairly and accurately, she said.
"We didn't have issues in the canvas. It was a run-of-the-mill process, just like it always is, slow and steady. I guess what I'm saying is, administratively we had no problems in this election," she said.
For three days, the teams have been working to verify ballots.
"It's a very tedious process, but it's been being done since 1937," she said.
Cozzi said that the entire process was open to the public and livestreamed online. The count was completed Tuesday.
Sign up for our WLVR weekly newsletter to stay up to date with the latest news from the Lehigh Valley and across Pennsylvania.
---