Pa. highways among worst in the nation, report says
Written by Jim Deegan on November 30, 2021
Pa. highways among worst in the nation, report says
By Julia Agos, WITF
November 30, 2021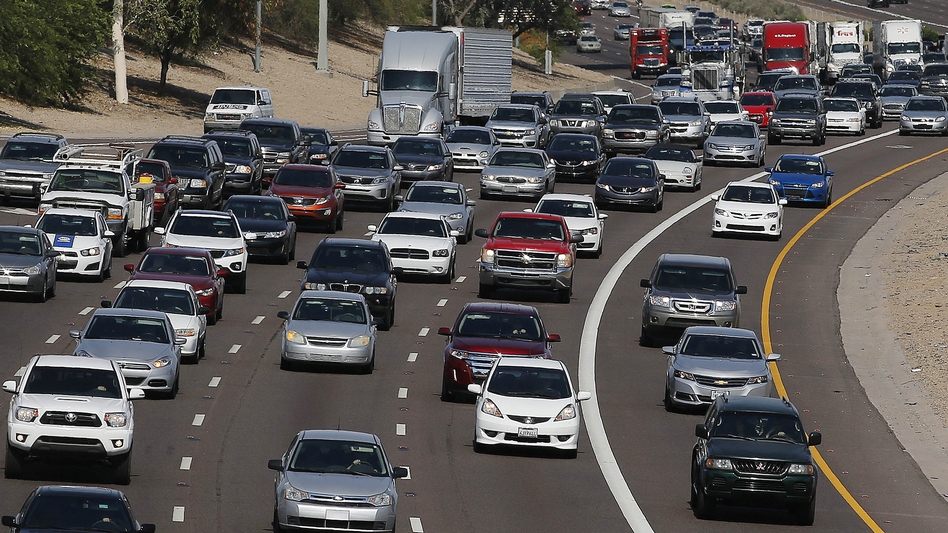 Pennsylvania is among the states with the worst highway conditions the nation, according to a recent report.
The libertarian think tank Reason Foundation, which describes itself as unaffiliated with any political party, looked at cost effectiveness and conditions in all 50 states. 
To move up from that 39th spot, Pennsylvania would need to improve the structural integrity of the bridges and pavement conditions.
The report's lead author, Baruch Feigenbaum, says the issue is not lack of funds. In fact, the commonwealth has the second-highest gas tax in the country.
"If the (Department of Transportation) would just find a way to really target those dollars on most-needed projects, I think the pavement conditions and the bridge conditions could improve significantly, like 20 slots," Feigenbaum said.
He says driving on poorly maintained roads can lead to more wear and tear on a vehicle, leading to additional costs for the motorist.
Pennsylvania's network is the nation's fifth largest highway system.
Sign up for our WLVR weekly newsletter to stay up to date with the latest news from the Lehigh Valley and across Pennsylvania.
---