Pa. ports trace supply chain issues to long-term problems
Written by Mariella Miller on November 30, 2021
Pa. ports trace supply chain issues to long-term problems
By Sam Dunklau / WITF
November 30, 2021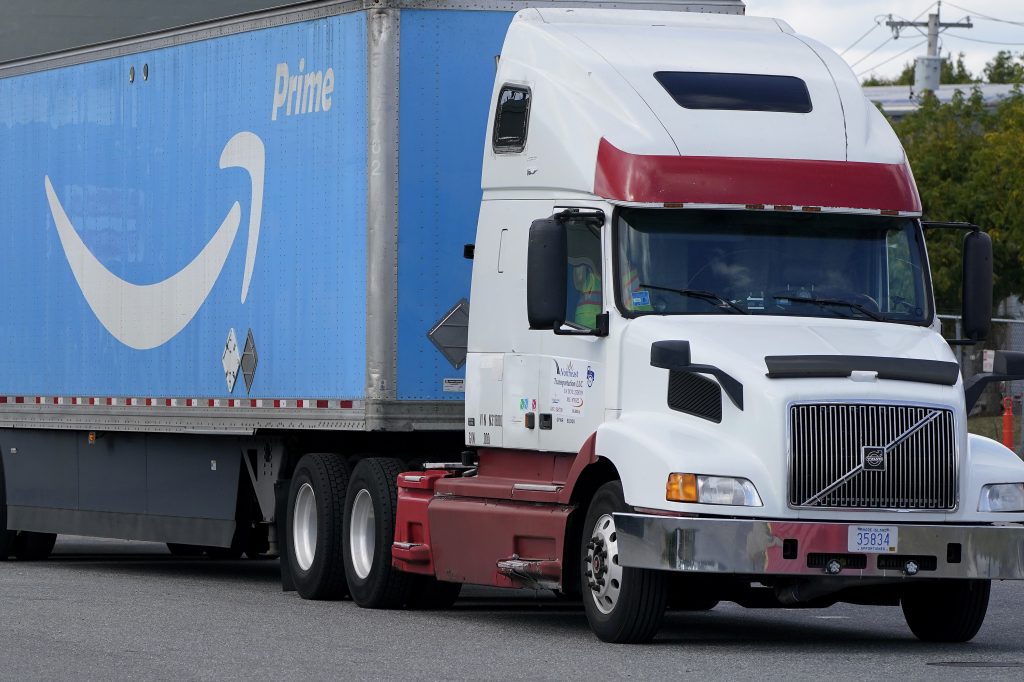 The Port of Philadelphia says most of the current supply chain issues it's facing can be traced back to long-term problems but delays have been limited so far.
Workers have moved 740,000 shipping containers this year alone, up 15% from last year.
But they didn't always do it quickly, because at times there haven't been enough workers to keep the traffic moving off ships and onto truck chassis.
Dominic O'Brien, senior marketing manager for the Port of Philadelphia, said additionally, it's only railroad carrier has steadily cut back services.
"I hope it's brought up in every conversation. They are going to be coming to you to ask for money. I hope in every one of those conversations, the question is asked: 'What are you doing about getting more services into the Port of Philadelphia?' You know, that would help us," O'Brien said.
Better access roads leading in and out of the port's terminals, as well as more direct access to major roadways like I-95, could speed up the flow of goods, O'Brien said.
Money to expand the state's railroads and highways are included in the more than $1-trillion dollar federal infrastructure deal reached earlier this month.
The Teamsters union, which represents freight workers, said many aren't willing to sign up for the kind of independent contractor jobs available at ports.
The positions sometimes pay less and have fewer benefits than full-time work.
While some companies are raising wages to keep up, the union says offering more full-time jobs would be a better fix.
Sign up for our WLVR weekly newsletter to stay up to date with the latest news from the Lehigh Valley and across Pennsylvania.
---