Pa. public defenders funding, resources, vary greatly from county to county
Written by Mariella Miller on November 15, 2021
Pa. public defenders funding, resources, vary greatly from county to county
By Gabriela Martinez / WITF
November 15, 2021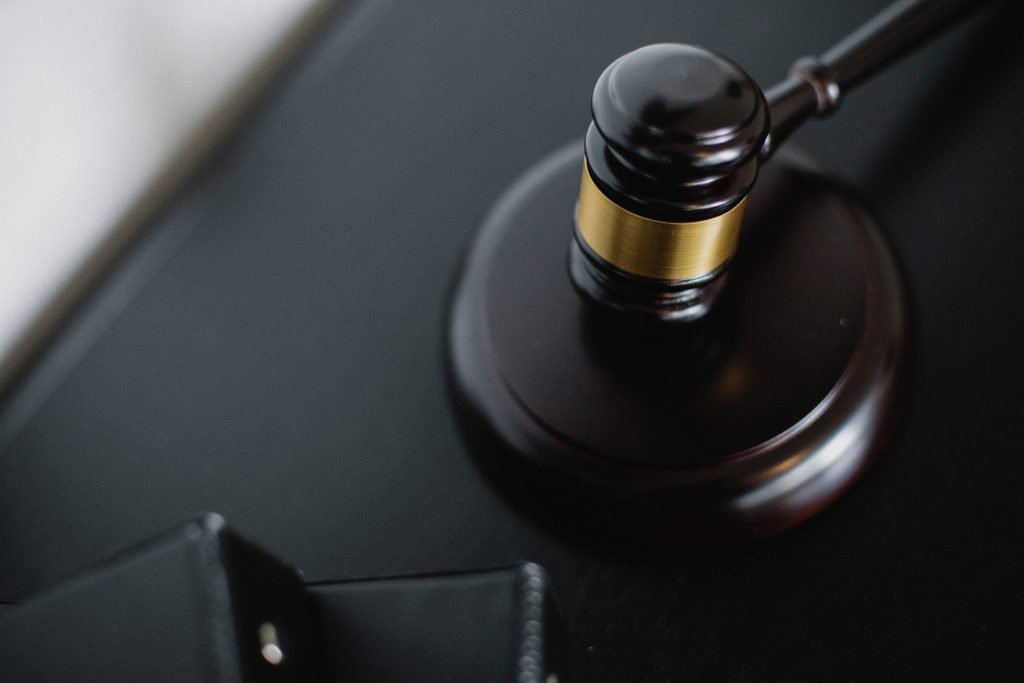 The Pennsylvania Constitution requires counties to provide free legal counsel to people charged with a crime.
A new report shows funding for public defender offices varies dramatically by county.
In 2019 a House resolution ordered a study of what counties spend on public defense, as part of an effort to revamp the way that system works.
The state doesn't put money toward public defense.
Sara Jacobson, executive director of the Public Defender Association of Pennsylvania, says that means decisions on public defense spending can be subject to local politics. 
"It really results in justice by geography. If someone's arrested in a poor county, the public defender's office does not have nearly as much money to provide the representation required by the constitution," Jacobson said.
"Because there is no statewide funding, no statewide caseload standards, there's a huge variety, from one county to the next, between how much money is spent on public defense, and how many cases any one lawyer has to handle at the time," she said.
The Legislative Budget and Finance Committee report found that county spending ranges from as little as $36,000 to as much as $49 million.
Philadelphia County has the highest level of funding for public defense per capita at $30.20  and Mifflin County has the lowest at $3.20.
Sign up for our WLVR weekly newsletter to stay up to date with the latest news from the Lehigh Valley and across Pennsylvania.
---