Pharmacies provide option for Lehigh Valley kids to get COVID-19 vaccine
Written by Mariella Miller on November 17, 2021
Pharmacies provide option for Lehigh Valley kids to get COVID-19 vaccine
By Brittany Sweeney
November 17, 2021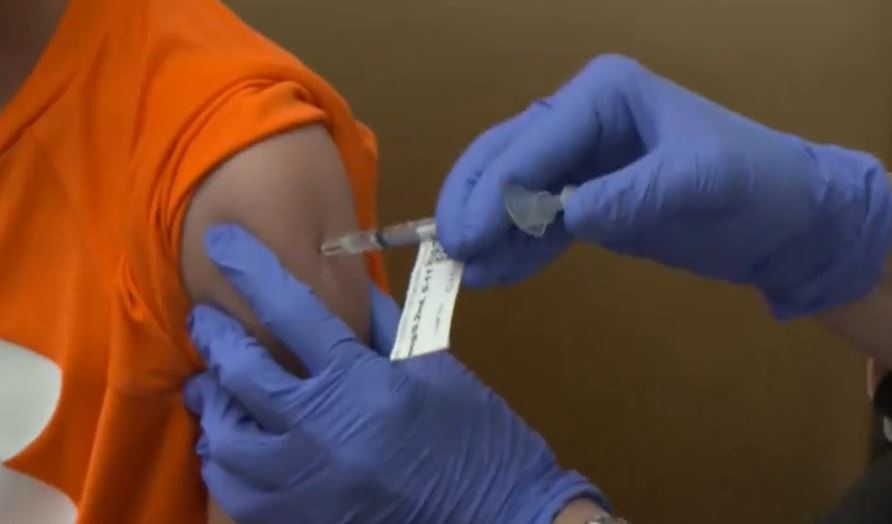 Large health networks and health bureaus across the Lehigh Valley are not the only places administering COVID-19 vaccines to kids. Community pharmacies are now serving the 5-11 age group, as well.
Vince Hartzell, owner of Hartzell's Pharmacy in Catasauqua, said there's been a slow but steady stream of parents bringing children in to get vaccinated.
Hartzell said his team is also working with local youth organizations and local school districts to take the vaccines to the kids there.
"They need to feel comfortable that you got to have a different presentation with them. You have to use different verbiage with them. You can't be like, 'Okay, you're going to get your shot.' You say shot to a kid that's going to be off-putting," he said.
"So OK, 'we're going to give you a little poke, Is it going to hurt? No, you're just going to feel a little pinch.' So your verbiage and your usage has got to be a little bit different," Hartzell said.
Pharmacy staff ask parents to register their children for a COVID shot through Hartzell's online registration system, he said.
The pharmacy has administered about 8,500 COVID vaccines over the last nine months, he said.
Sign up for our WLVR weekly newsletter to stay up to date with the latest news from the Lehigh Valley and across Pennsylvania.
---