Rural Pa. counties saw an increase in home purchases during the pandemic
Written by Mariella Miller on November 2, 2021
Rural Pa. counties saw an increase in home purchases during the pandemic
By Julia Agos / WITF
November 2, 2021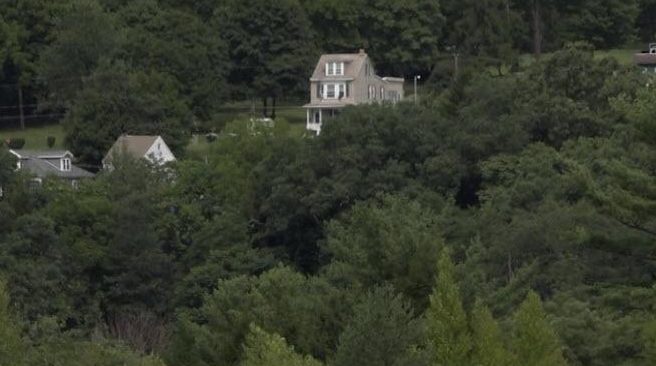 Since March 2020 housing sales across the state have declined by 6% in urban areas compared to a 7% increase in rural areas throughout the pandemic.
A new study shows many rural home buyers during the pandemic came from areas with high coronavirus infection rates.
The Center for Rural Pennsylvania compared State Tax Equalization Board data between 2019 and 2020.
Researchers found Wayne County had one of the highest bumps in property transfers with a 51 percent increase over the previous year. Pike County saw a 40 percent jump.
Kyle Kopko, director at the center, said the data will not be reflected in the 2020 Census.
State Sen. Gene Yaw (R-Bradford/Lycoming/Sullivan/Susquehanna/Union), chairman of the board of directors for the agency, noted the consequences of the timing.
"And in fact, what will happen is the population numbers will not accurately reflect what's going on," Yaw said.
The report also found housing values in these rural areas also increased during this time.
Sign up for our WLVR weekly newsletter to stay up to date with the latest news from the Lehigh Valley and across Pennsylvania.
---
Continue reading