School districts prepare for end to K-12 mask mandate
Written by Jim Deegan on November 10, 2021
School districts prepare for end to K-12 mask mandate
By Chloe Nouvelle
November 10, 2021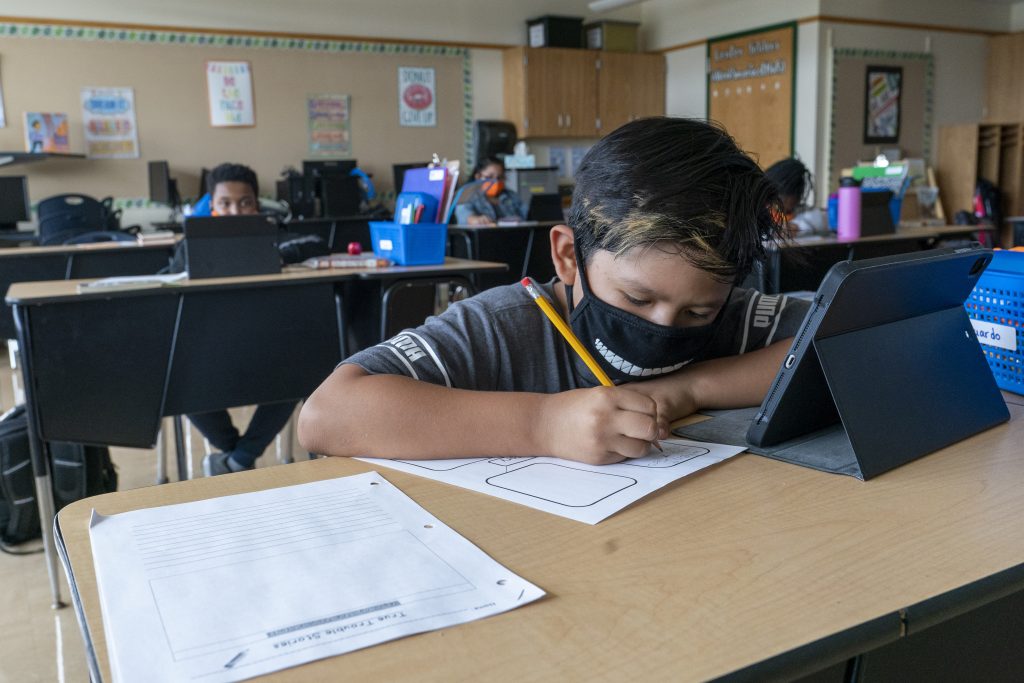 Gov. Tom Wolf recently announced his intention to end the statewide mask mandate for K-12 schools on Jan. 17.
This means local school districts are preparing to institute independent masking policies beginning in January.
Robert Steckel, superintendent of the Whitehall-Coplay School District, said he plans to revisit the district's current health and safety plan, which was developed over the summer, to decide what the masking policy will be when the state mandate expires.
"I'm glad that we have some time to have these discussions and plan for a potential change," said Steckel. "In the past, we often received notification about some mandates very near the time that they would go into effect."
Bethlehem Area School District Superintendent Joseph Roy said district officials will take another look at Bethlehem's health and safety plan too, which had a three-tiered approach in August.
"In our middle tier, we had masks strongly recommended but not required at the high schools, but still required at the elementary and middle because the younger kids couldn't get vaccinated when we did that," Roy said.
But now that has changed. So Bethlehem plans to consult with local health officials about updating the policy.
Sign up for our WLVR weekly newsletter to stay up to date with the latest news from the Lehigh Valley and across Pennsylvania.
---