State NAP funds will support local youth programs and combat gang violence
Written by Mariella Miller on November 16, 2021
State NAP funds will support local youth programs and combat gang violence
By Hayden Mitman
November 16, 2021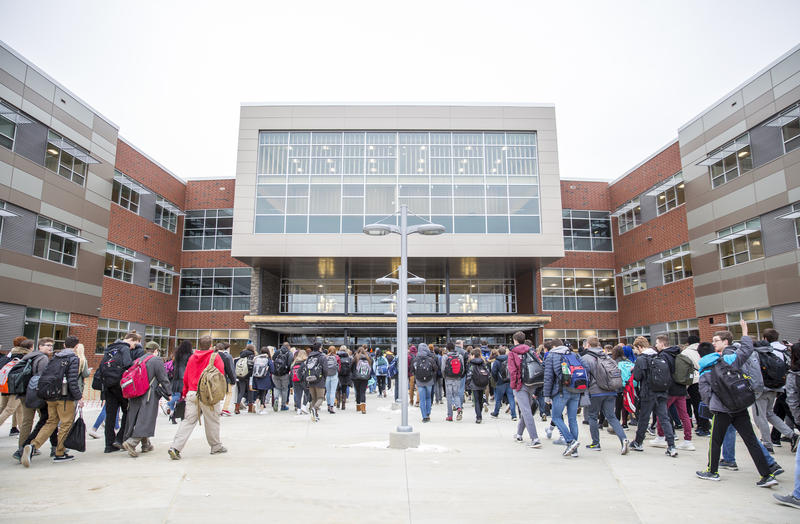 For Daniel Bosket, director of the Community Action Development Corporation of Allentown, (CADCA) impacting the lives of the youth is all a matter of partnerships.
"The way that we are engaging with the youth is working with our community partners. What we are trying to do is focus on many possible career paths that youth can take," he said.
The Allentown non-profit has received more than half a million dollars in state funding from the Neighborhood Assistance Program to enrich young people's lives and help prevent gang violence.
CADCA works with area schools and other organizations to offer programs including art and hip-hop classes that help keep teenagers engaged and off the streets.
"If you provide opportunities and activities for youth to do things that they like and that they are loved and they are nurtured. They feel like they are part of the community and they feel they have people they can talk to. Then, I think that that kinda counteracts them needing to feel a need for something else," Bosket said.
They also provide entrepreneurship programs to prepare teens for the working world, he said.
With this new round of money they will be able to offer scholarship opportunities, more community programs and hire outreach workers, Bosket said.
They also hope to create a new community center.
Sign up for our WLVR weekly newsletter to stay up to date with the latest news from the Lehigh Valley and across Pennsylvania.
---