The race for Lehigh County executive is too close to call
Written by Mariella Miller on November 3, 2021
Lehigh County executive race too close to call
By Tyler Pratt
November 3, 2021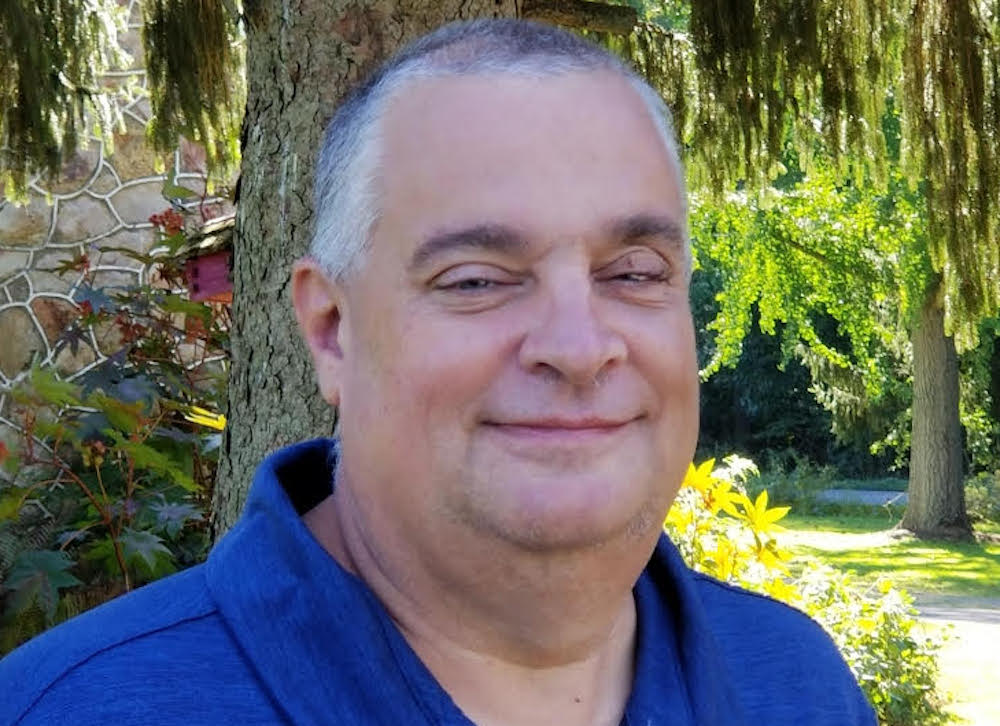 A major Lehigh Valley race is still too close to call. As of 2:30 a.m. Wednesday, the Republican challenger for the Lehigh County executive, Glenn Eckhart, barely trailed behind incumbent Phil Armstrong, a Democrat.
It has been almost 20 years since a Republican won Lehigh County's top office.
According to unofficial election returns posted on the county website, Armstrong led Eckhart by just 809 votes with one precinct yet to report results. It was unclear if all mail-in ballots had been counted.
Eckhart, a former county controller who also chaired the local Republican Party, recently told WLVR the county is poorly run under Phil Armstrong.
"I know more county government than anyone else, clearly more than the current executive," Eckhart said. "The direction of the county government is not being run like a business, it's not efficient."
Armstrong said Eckhart's strong showing was about Republican backlash against President Biden.
"They wanted to send a message," Armstrong said. "I had to say some of them didn't know who was running against me but they voted for him."
Armstrong also said his campaign took a hit after a recent federal lawsuit named him as a defendant. It alleges the county 911 center was mismanaged and dispatchers ignored Spanish-speaking callers which could have led to two deaths. Armstrong refuted the allegations.
More than 67,000 people voted in the executive's race. Neither candidate has publicly claimed victory or conceded.
With 99.4 percent of the vote counted, according to county returns, Armstrong had 34,051 votes to Eckhart's 33,242 — a difference of just over 1 percent.
Sign up for our WLVR weekly newsletter to stay up to date with the latest news from the Lehigh Valley and across Pennsylvania.
---