Wolf administration offers more vacation benefits to any executive branch employees who have not yet been vaccinated
Written by Mariella Miller on November 2, 2021
Wolf administration offers more vacation benefits to any executive branch employees who have not yet been vaccinated
By Sam Dunklau / WITF
November 2, 2021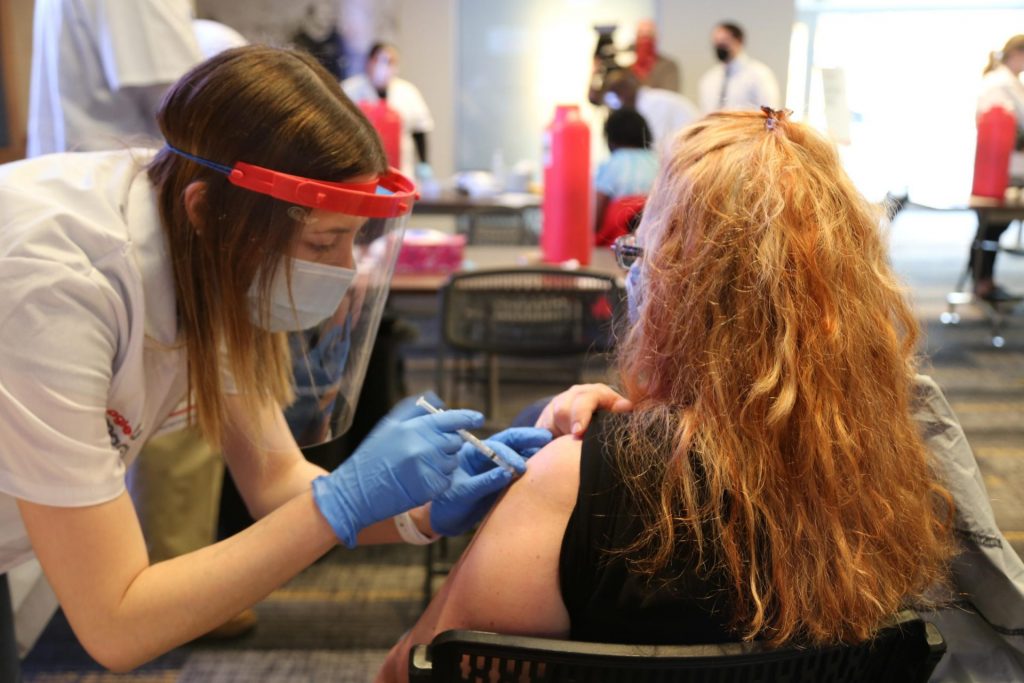 Gov. Tom Wolf tried this once before back in August.
At the time, any of the 72,000 state employees under his supervision could get a free day off between October and next June if they were vaccinated against the coronavirus.
Now, as long as employees are fully vaccinated by the end of the year, they'll be able to take as many as five days off between late December and next March.
They can also take vacation pay in a lump sum instead.
Secretary of Administration Michael Newsom said he hopes the incentive will encourage any holdouts to get their shot, and keep infections among the workforce as low as possible.
The state treasury said the move could cost taxpayers around $100 million.
House Majority Leader Kerry Benninghoff (R- Centre/Mifflin) called the move "fiscally irresponsible."
Sign up for our WLVR weekly newsletter to stay up to date with the latest news from the Lehigh Valley and across Pennsylvania.
---