What you need to know for Election Day in the Lehigh Valley
Written by Mariella Miller on November 2, 2021
What you need to know for Election Day in the Lehigh Valley
By Hayden Mitman
November 2, 2021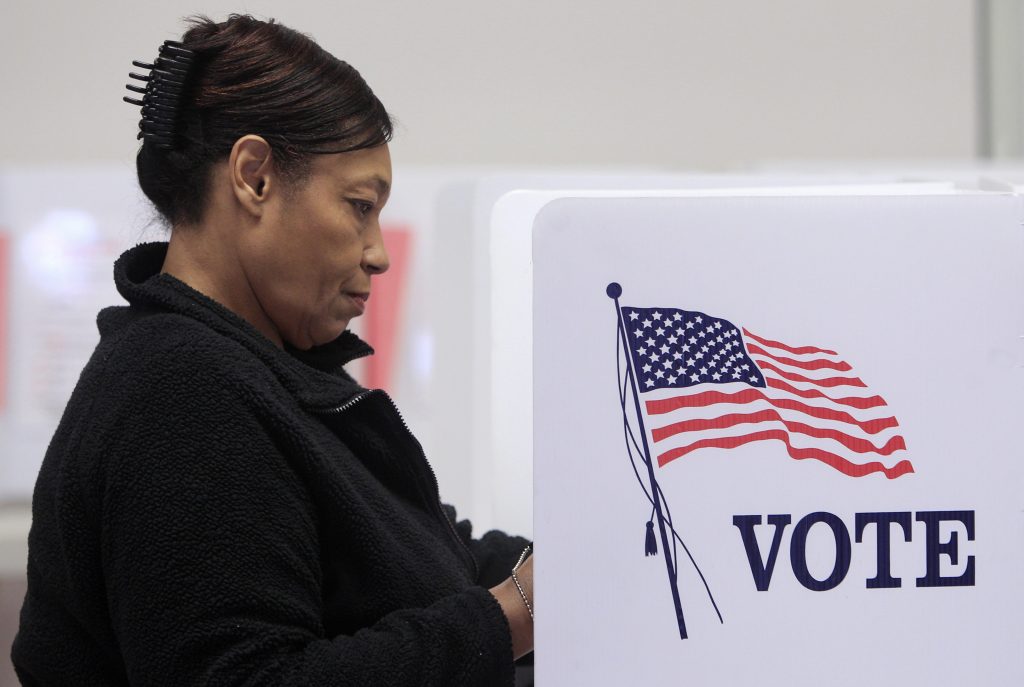 Election Day is here and polls are open for in-person voting from 7 a.m. to 8 p.m.
In Lehigh County, voters have the opportunity to vote for a new mayor of Allentown and the Lehigh County Executive.  
As well as filling county commissioner seats and positions on the Court of Common Pleas and Allentown city council.
Allentown residents can also offer their say on two referendum questions: One will decide if heads of city departments can live within five miles outside of the city.
The other asks voters if they would like to remove English as the city's official language.
In Northampton County, residents can vote for the county executive and Bethlehem mayor. And there are five at-large seats to fill on the county's board of commissioners. 
Voters who have not returned their mail in or absentee ballots will need to put them in their county's designated drop boxes by 8 p.m.
In Lehigh County, there are drop boxes at the Lehigh County Government Center and Lehigh County Authority in Allentown, the North Whitehall Township Building in Coplay (COP-lee) , the Fountain Hill Borough Building and the Emmaus Borough Office.
In Northampton County ballots can be returned to the Government Center in Easton, City Hall and the Human Services Building in Bethlehem, and the County 911 Center in Nazareth.
Sign up for our WLVR weekly newsletter to stay up to date with the latest news from the Lehigh Valley and across Pennsylvania.
---