Where to get vaccines for kids aged 5-11 around the Lehigh Valley
Written by Mariella Miller on November 3, 2021
Where to get vaccines for kids aged 5-11 around the Lehigh Valley
By Dave Heller
November 3, 2021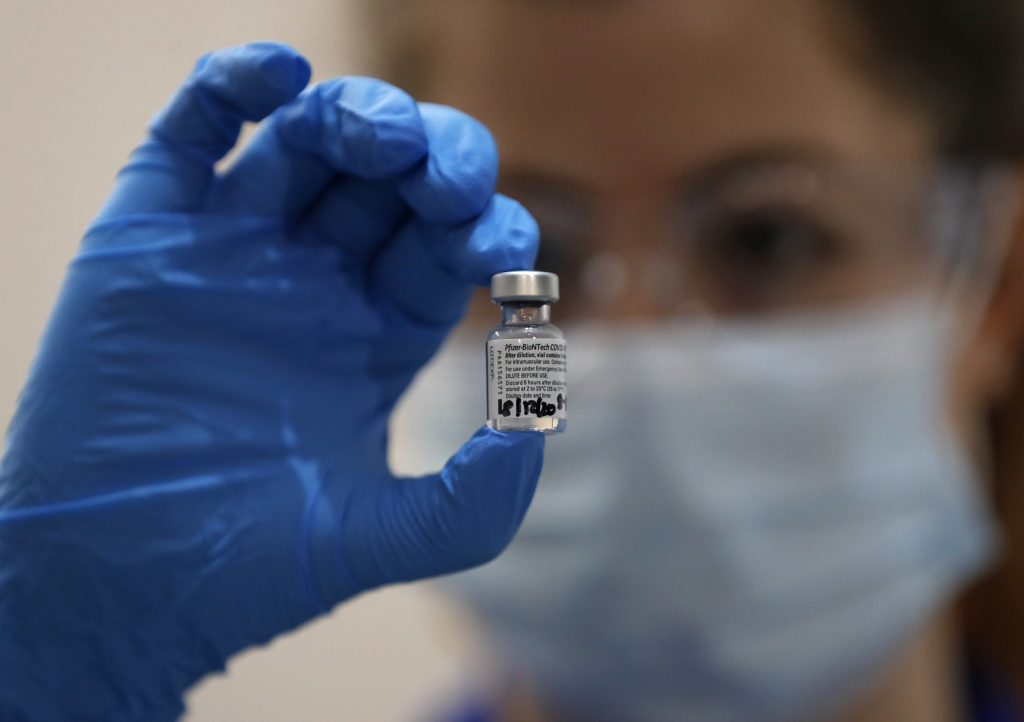 BETHLEHEM, Pa. – Local health providers are rolling out plans to vaccinate children ages 5 to 11 for COVID-19. 
The Centers for Disease Control and Prevention (CDC) granted the vaccine emergency use authorization Tuesday for the youngest age group so far.
St. Luke's University Health Network begins providing the shots beginning today and into the weekend at sites designated for children only.
Lehigh Valley Health Network will offer vaccines at their five vaccine clinic locations and pediatric practices in Trexlertown and Richland Township.
The Allentown Health Bureau will offer clinics for the new age group by appointment only this coming Monday and Tuesday at the Allentown Fairgrounds.
And the Bethlehem Health Bureau is teaming up with the city school district on vaccine clinics at Bethlehem's four middle schools over the next several weeks. The first at Broughal Middle School on Nov. 11.
The vaccine for children in this age group is one-third the dosage of the Pfizer-BioNTech vaccine for other ages, and the needles used to administer it are smaller as well.
Sign up for our WLVR weekly newsletter to stay up to date with the latest news from the Lehigh Valley and across Pennsylvania.
---