Younger children are now eligible for COVID vaccines
Written by Mariella Miller on November 3, 2021
Younger children are now eligible for COVID vaccines
By Brittany Sweeney
November 3,2021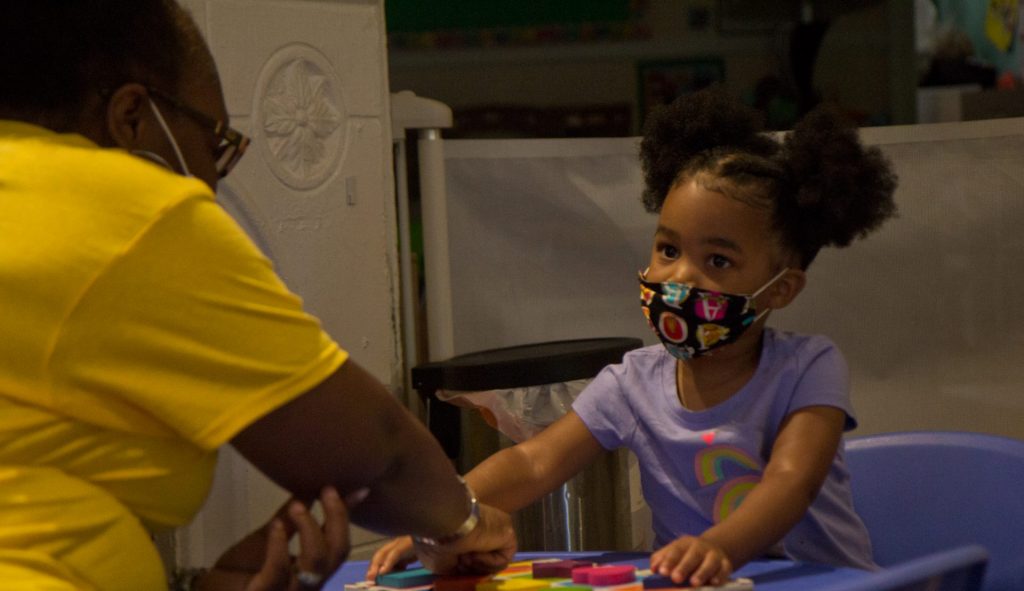 BETHLEHEM, Pa. – More kids in Lehigh Valley can now get vaccinated against COVID-19 
Lehigh Valley health care providers are administering the shots to children aged 5-11 following recommendations from the Centers for Disease Control and Prevention (CDC) that kids in that age group get the Pfizer vaccine.
The new children's vaccine doses are lower than the one given to adults, but still require two shots.
Dr. Jennifer Janco, chair of Pediatrics for St. Luke's University Health Network, said the vaccines are necessary, but knows parents have questions about the possibility of side effects and that some worry side effects may crop up down the road.
"Long term side effects are within about the six- to eight-week period after a vaccine is given. So no vaccine that we give has side effects that are seen months and months and years down the road," Janco said.
Her team is already administering the shots at three St. Luke's locations to those with an appointment, she said.
Lehigh Valley Health Network is also administering COVID-19 vaccines to kids aged 5-11 by appointment only.
Sign up for our WLVR weekly newsletter to stay up to date with the latest news from the Lehigh Valley and across Pennsylvania.
---