2021 Year in Review: Vaccines, masks and an attack on the U.S. Capitol
Written by Jim Deegan on December 29, 2021
2021 Year in Review: Vaccines, masks and an attack on the U.S. Capitol
By WLVR Staff
December 29, 2021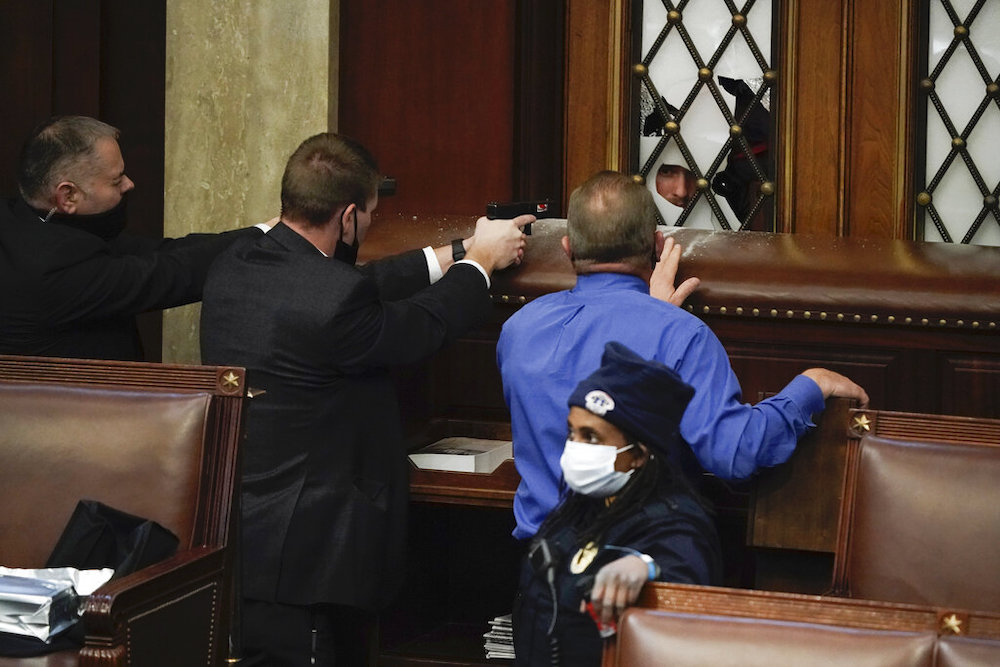 With the new year right around the corner, WLVR took a look back at some of the biggest stories we covered during 2021.
Hosts Brad Klein and Tyler Pratt with reporter Megan Frank discussed our second pandemic year and all that came with it — the promise of vaccines, continuing surges in cases and the battles over masks in schools.
Of course there were other stories, too. The year began with an attack on the U.S. Capitol as America prepared to transition to a new administration.
And society popped in and out of normalcy with the resumption of things we used to take for granted, like live music and Musikfest in Bethlehem.
Take a listen as our staffers touch on top stories — and others that left an impression in 2021.
Sign up for our WLVR weekly newsletter to stay up to date with the latest news from the Lehigh Valley and across Pennsylvania.
---