A state court considers blocking a Senate committee's subpoena for election materials
Written by Mariella Miller on December 16, 2021
A state court considers blocking a Senate committee's subpoena for election materials
By Sam Dunklau / WITF
December 16, 2021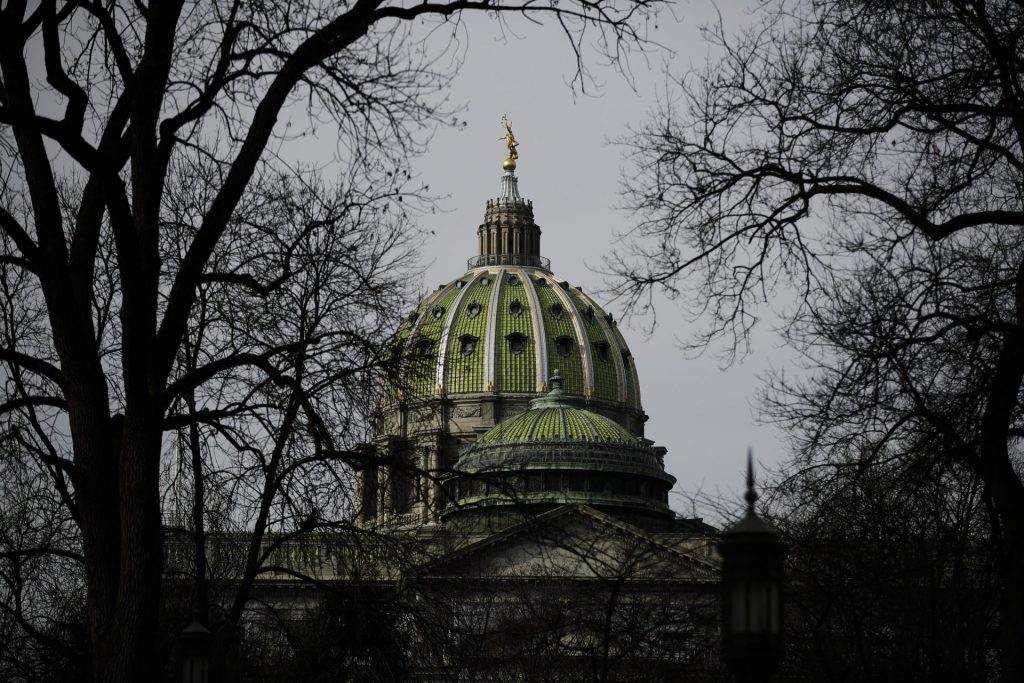 A state court is deciding whether a Republican-led Senate committee should be able to access private voter information and other documents for an election investigation.
Democrats and voter advocacy groups sued to block the panel from subpoenaing that material in September, arguing it has not proved why it needs driver's license and partial social security numbers OR how it will keep that information safe.
A contractor hired by the committee said it has handled sensitive information like legal documents before, but Vic Walczak of the ACLU of Pennsylvania says that's not enough.
"That's completely misunderstanding what this information is. These are not just legal documents: this is data and it's kind of terrifying that they don't have a full appreciation to this," Walczak said.
Lawyers arguing for the subpoena said the law does not require lawmakers to prove why they need materials in a subpoena before they are given out.
The Department of State said it is willing to hand over less sensitive things the committee has asked for, like emails and election training documents.
The court is not likely to decide the case for several months and it may drag on if it's appealed.
Sign up for our WLVR weekly newsletter to stay up to date with the latest news from the Lehigh Valley and across Pennsylvania.
---