Allentown health official pleads with the public to get vaccinated
Written by Mariella Miller on December 14, 2021
Allentown health official pleads with the public to get vaccinated
By Brittany Sweeney
December 14, 2021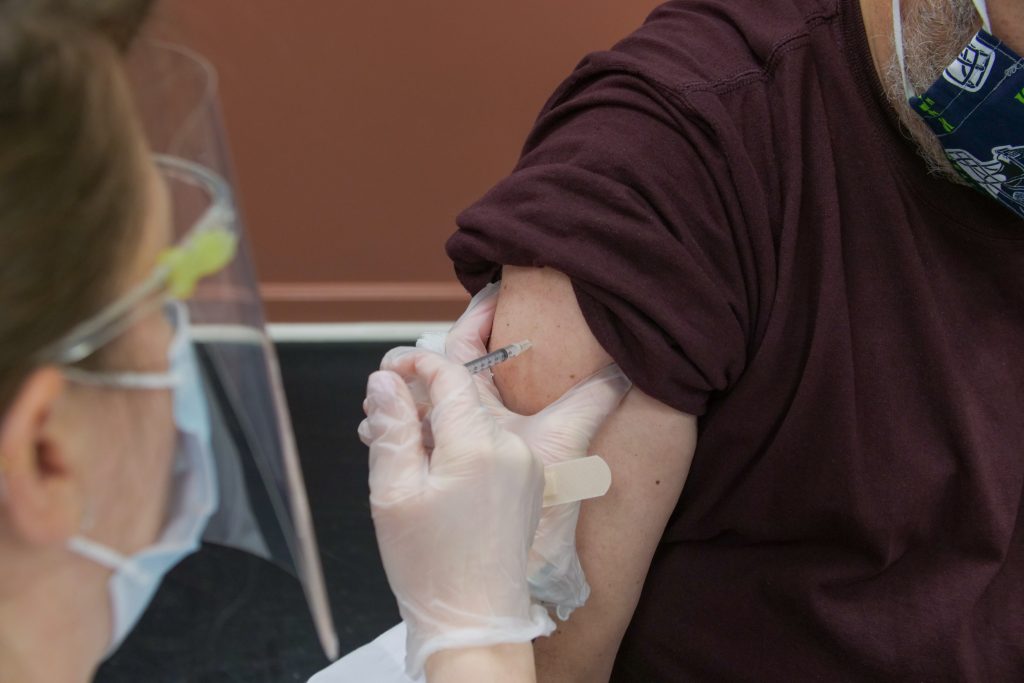 ALLENTOWN, Pa. – COVID-19 cases are drastically rising in the region while a mask mandate for Pennsylvania schools has been dropped. 
According to one Allentown health official, this is likely to lead to many more infections.
The Allentown Health Bureau has been giving COVID-19 vaccines to adults since they were made available in January.
Health Director Vicky Kistler said they are not seeing as many children getting the shots as they'd like and she is pleading with the public to get vaccinated now.
"I do believe that the dropping of the mask order at the same time that the holiday gatherings are occurring, we're going to see a huge spike, and we're going to see even more transmission and I am genuinely concerned for the overwhelming of our hospitals and our ERs with folks who exhibit symptoms that need to be treated," Kistler said.
Her office is seeing the number of cases climb to where it was this time last year, she said, before vaccines were readily available.
In addition to getting the vaccine, she encourages people to wear masks and social distance in order to avoid getting sick.
The Allentown Health Bureau is administering vaccines to anyone who needs one at their office. No appointment is necessary.
Sign up for our WLVR weekly newsletter to stay up to date with the latest news from the Lehigh Valley and across Pennsylvania.
---