Allentown mayor-elect Matt Tuerk lists communication, investment as priorities
Written by Jim Deegan on December 28, 2021
Allentown mayor-elect Matt Tuerk lists communication, investment as priorities
By Hayden Mitman
December 28, 2021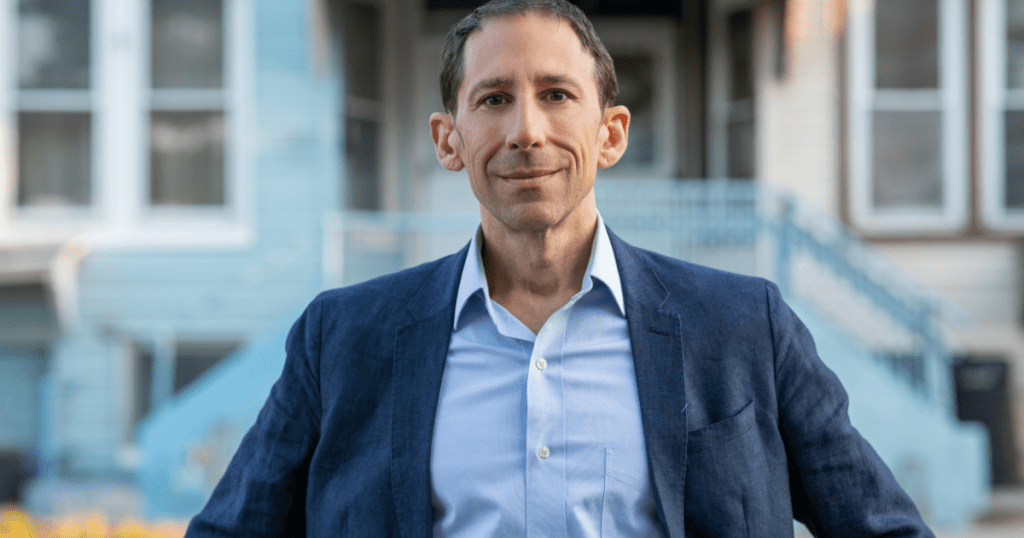 ALLENTOWN, Pa. – Allentown's new mayor, Matt Tuerk, is set to take office Monday, Jan. 3. The 46-year-old Democrat will be the city's first Spanish-speaking mayor. 
After spending years with the Lehigh Valley Economic Development Corporation, Tuerk says he hopes to bring investment and development to Allentown.
But he said that's going to mean making some changes.
"We have a ton of work to do to facilitate communication within City Hall. A lot of the interdepartmental communication that's missing has led to the left hand not knowing what the right hand is doing at all times," he said.
Tuerk also notes the corruption conviction of former mayor Ed Pawlowski cast a shadow over the city and may have kept companies from investing in Allentown.
It's also had an impact on city employees, he said.
"I think there was a level of trauma that people experienced. And, when your boss goes to jail, that's hard," he said.
He said he wants to rebuild lines of communication damaged by that experience.
Another hurdle, Tuerk said, is that the city needs to overcome claims of institutional racism stemming from the city's decades-old call for English as the official language – in the face of a growing Hispanic population that is now a majority of residents.
"The single biggest issue for the city of Allentown relates to communication and everything that we do depends on better communication with residents," he said.
The grandson of a Cuban immigrant said he hopes to highlight his support for this community during his inauguration.
Tuerk plans to be sworn in in both English and Spanish.
Yet, with his inauguration right around the corner, Tuerk hasn't yet named a chief of staff.
"There's a ton of good people in the city of Allentown and the Lehigh Valley who would do amazing work in that capacity," he said. "I look forward to naming them soon. But, it won't be right now."
Among the mayor-elect's staff is former WLVR reporter Genesis Ortega, whom he has named communications manager.
Sign up for our WLVR weekly newsletter to stay up to date with the latest news from the Lehigh Valley and across Pennsylvania.
---