Allentown's next mayor, Matt Tuerk: 'We need to take it to the next level'
Written by Jim Deegan on December 29, 2021
Allentown's next mayor, Matt Tuerk: 'We need to take it to the next level'
By Hayden Mitman
December 29, 2021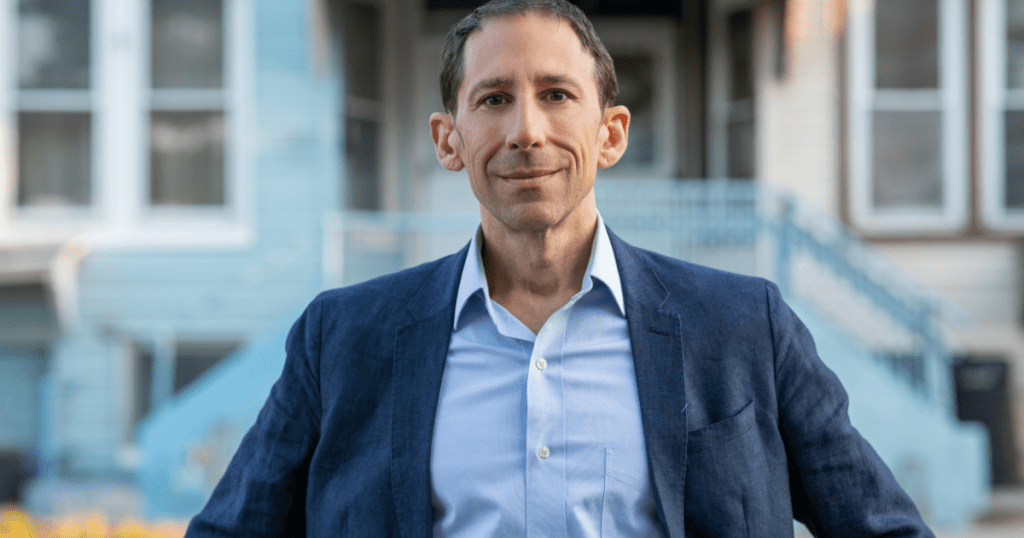 ALLENTOWN, Pa. – When Democrat Matt Tuerk is sworn in as Allentown mayor on Monday, he will tick off a series of firsts — the city's first Spanish-speaking mayor, his own first elected office of any kind … and so on.
Tuerk, 46, will succeed Democrat Ray O'Connell, a retired educator who was initially appointed mayor amid the public corruption trial and ultimate conviction of former mayor Ed Pawlowski.
WLVR's Hayden Mitman recently spoke with Tuerk before his inauguration.
Tuerk says he hopes to bring investment to the region — and he wants to do more to embrace the city's growing Hispanic community by connecting with Allentown residents who speak Spanish. The 2020 Census showed over 53 percent of Allentown identified as Hispanic.
"It's an important message to send that this is a leader who speaks your language," Tuerk said.
He also talked about Allentown emerging from the shadows of Pawlowski's trial and thanked O'Connell — whom he defeated in a tight four-way primary race — for stabilizing Allentown since court proceedings made headlines over three years ago.
"Now we need to take it to the next level," Tuerk said.
Sign up for our WLVR weekly newsletter to stay up to date with the latest news from the Lehigh Valley and across Pennsylvania.
---