Are bugs lurking in your Christmas tree? Here are some tips to deal with pests this holiday
Written by Mariella Miller on December 17, 2021
Are bugs lurking in your Christmas tree? Here are some tips to deal with pests this holiday
By Megan Frank
December 17, 2021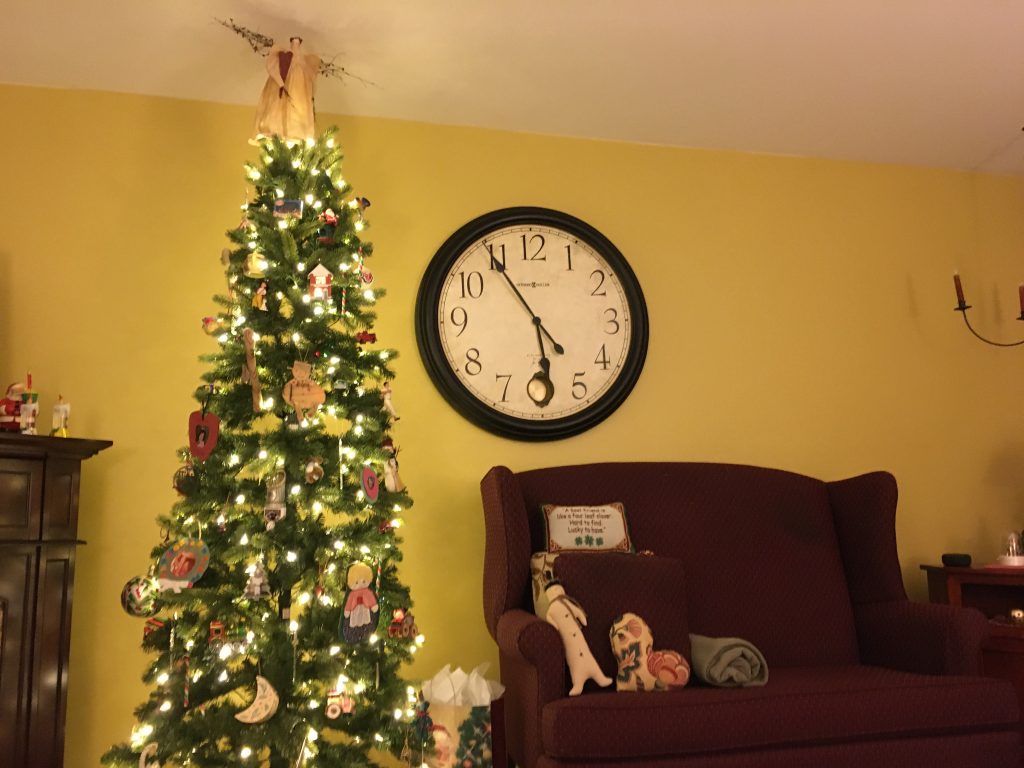 ALLENTOWN, Pa. – In the holiday flick "National Lampoon's Christmas Vacation," it's hard not to chuckle when Chevy Chase's character wrestles with a squirrel nesting in his Christmas tree.  
While most people won't find a forest creature hiding in their tree, they may notice a different kind of house guest.
Muhlenberg College Biology Professor Marten Edwards said real trees may be home to spiders and aphids, which are small, sap-sucking bugs. But he said that's also a sign that the tree was grown with less insecticide.
"When Christmas trees grow on a Christmas tree farm they need to take care of their bug problems. I like to see a few bugs on my tree because it means that the tree wasn't doused with insecticide," said Edwards.
He says the presence of insects in a Christmas tree is unlikely to lead to a home infestation or cause people harm.
"There's no insect that's going to do your house any damage or cause you any illness, sting or bite," Edwards said.
People can inspect their tree's trunk and branches for insects. Edwards recommended using a damp rag to kill and wipe off any bugs.
He says to also be on the lookout for praying mantis eggs, which he recommends trying to rescue.
"They look a little bit like a styrofoam walnut. Clip that branch off and take it outside so that praying mantis can come out in the spring," Edwards said.
Praying mantises are considered a good omen, Edwards said, since they eat bugs like spiders. Finding them is a "win" for people worried about insects around their home.
Sign up for our WLVR weekly newsletter to stay up to date with the latest news from the Lehigh Valley and across Pennsylvania.
---
Continue reading