As COVID cases spike, area hospitals brace for the impact
Written by Mariella Miller on December 20, 2021
As COVID cases spike, area hospitals brace for the impact
By Brittany Sweeney
December 20, 2021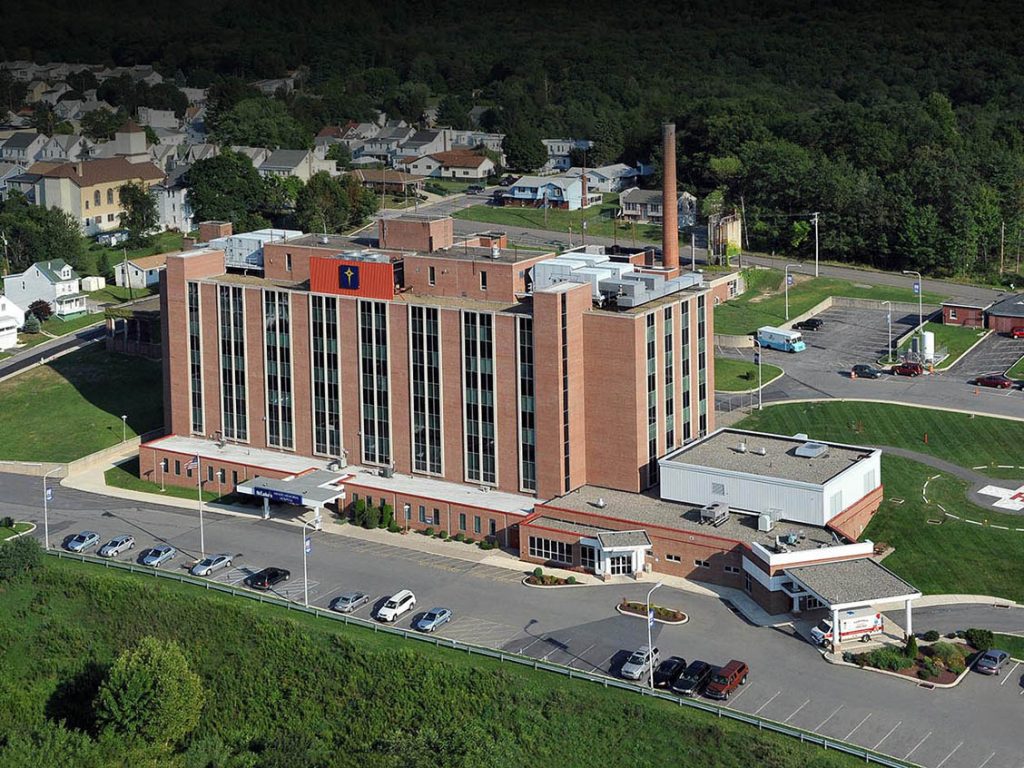 COVID-19 hospitalizations in the Lehigh Valley are reaching peak pandemic numbers and doctors are pleading with people to take precautions that could keep them out of the hospital.
The same number of people are hospitalized at St. Luke's University Health Network right now as when they maxxed out this time last year before vaccines were readily available. 
Jeffrey Jahre, St. Luke's senior vice president of medical and academic affairs and section chief emeritus of infectious diseases, explained the issue.
"There is no question that hospitals are strained. We're fortunate that we're able to provide the services, but there's also no question that we're doing this with a lot of effort and that effort could be helped by people avoiding the kinds of situations that would land them in the hospital," he said.
Jahre urged people to get vaccinated or to get a booster if their last shot was more than 6 months ago.
St. Luke's has once again limited visitations to two people per patient amid the new COVID spike.
Sign up for our WLVR weekly newsletter to stay up to date with the latest news from the Lehigh Valley and across Pennsylvania.
---