Booze sales are up across the Valley. Here's what people are drinking
Written by Mariella Miller on December 6, 2021
Booze sales are up across the Valley. Here's what people are drinking
By Megan Frank
December 6, 2021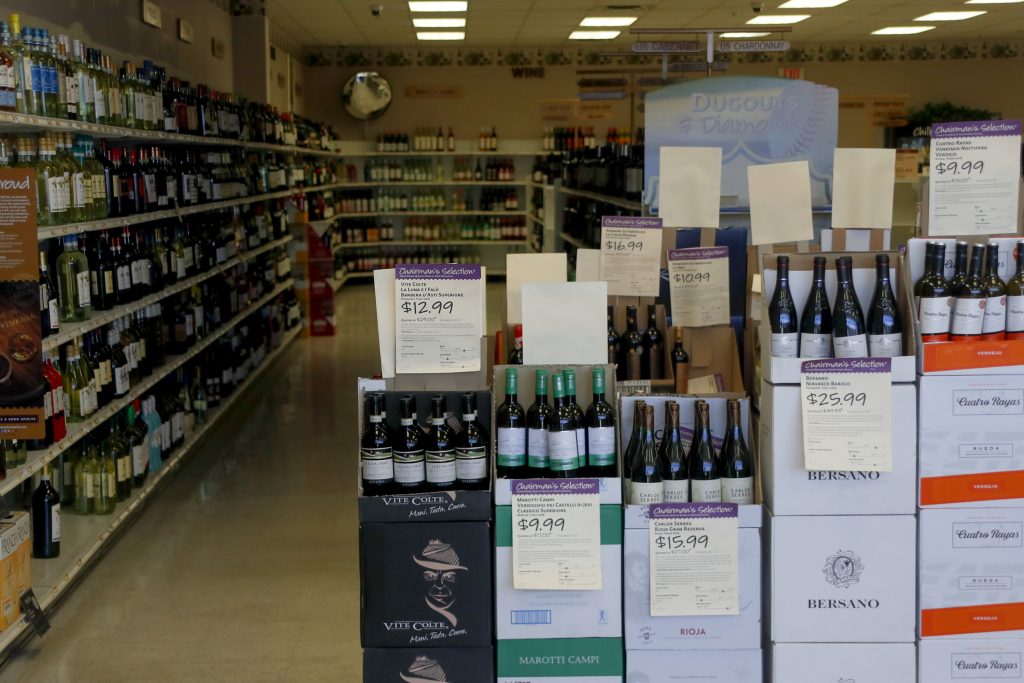 Pennsylvania is capping off the second year of the pandemic by setting a record in alcohol sales.
The state liquor control board says booze sales in Pennsylvania hit a record $2.7 billion since June, which is roughly $239 million more than the first year of the pandemic.  
Lehigh County is among the places where people are buying more than they did at the start of the pandemic. The county had one of the largest percent increases since last year, with purchases up 28%.
Among the most popular alcohols statewide are whiskey, unflavored vodka and mini-bottles of cinnamon-flavored whiskey.
Top items in both Northampton and Lehigh counties were whiskey and red table wine.
Overall, Lehigh is among the top 10 counties for alcohol sales in Pennsylvania, along with Allegheny, Philadelphia and Montgomery counties.
December is the busiest time of the year for state stores, with more than $300 million in sales recorded this time last year.
To date, the liquor control board says the biggest single sales day was March 16, 2020, when customers anticipated the statewide closure of liquor stores.
State stores raked in $29 million in sales that day.
Sign up for our WLVR weekly newsletter to stay up to date with the latest news from the Lehigh Valley and across Pennsylvania.
---