Pa. abortion rights could change with the US Supreme Court decision
Written by Mariella Miller on December 20, 2021
Pa. abortion rights could change with the US Supreme Court decision
By Brad Klein
December 20, 2021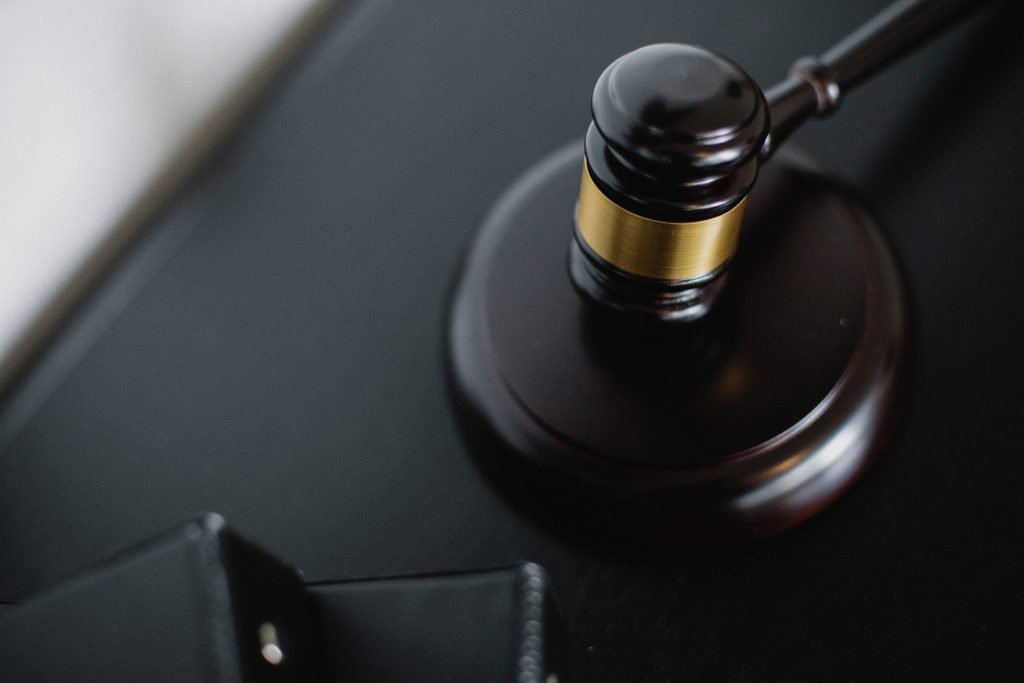 The U.S. Supreme Court heard arguments earlier this month in a case that could radically change abortion rights across the country.
WLVR's Morning Host, Brad Klein, recently spoke with Ziad Munson, chair and professor of Sociology and Anthropology at Lehigh University, to understand what Pennsylvania could look like in a post-Roe world.
Munson also authored the 2018 book, "Abortion Politics."
Their discussion began with a quick review of abortion rights in Pennsylvania today.
Take a listen.
Produced by Emma Illick-Frank.
Sign up for our WLVR weekly newsletter to stay up to date with the latest news from the Lehigh Valley and across Pennsylvania.
---