Easton bustles through the holidays and beyond
Written by Mariella Miller on December 21, 2021
Easton bustles through the holidays and beyond
By Brittany Sweeney
December 21, 2021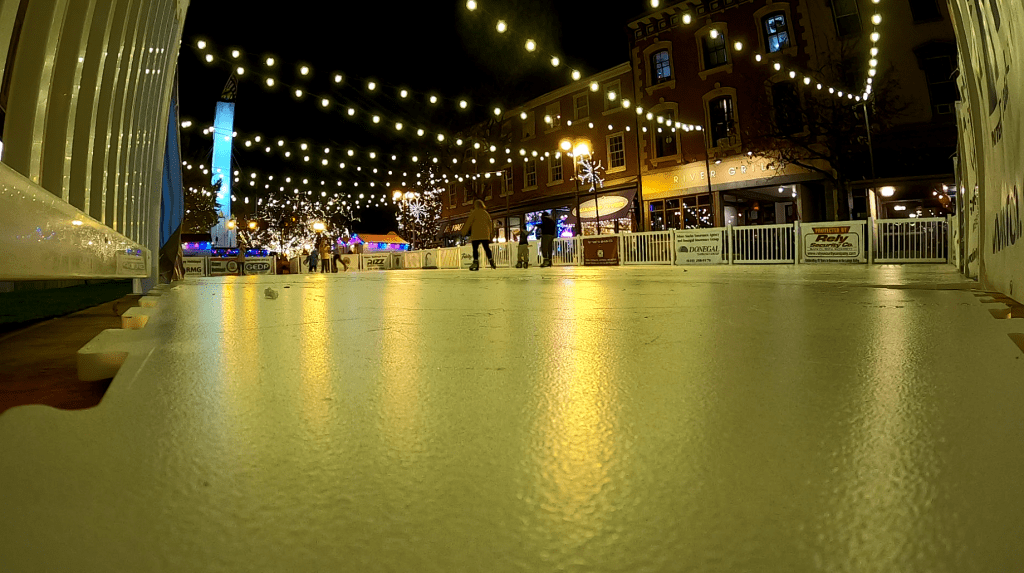 Easton's Winter Village may have wrapped up for the season, but there are other activities to get out and enjoy.  A non-profit with a group of volunteers works year round to boost business and promote all the city has to offer.
The Greater Easton Development Partnership says its vision is to make the small city feel livable and welcoming.  
One way they do that is by helping run the Easton Public Market, which is an indoor community shopping, dining and a gathering space on Northampton Street.
"We have local spirits, local art, and just gift baskets and lots of yummy things. So 14 gourmet vendors, and also if you ever have a night where you just don't feel like cooking anymore, let them do the cooking, it's delicious food," said Kelly Huth, communications coordinator for GEDP.
In addition to that, Huth says they put on the Winter Market, an extension of the Easton Farmers Market and another chance to pick up fresh produce and other goodies.
That kicks off Jan. 8 in Centre Square and runs Saturday mornings through April. 
Sign up for our WLVR weekly newsletter to stay up to date with the latest news from the Lehigh Valley and across Pennsylvania.
---