Envoy Sage can't protect data, Attorney General says, and is not qualified to conduct election audit
Written by Mariella Miller on December 8, 2021
Envoy Sage can't protect data, Attorney General says, and is not qualified to conduct election audit
By Sam Dunklau
December 8, 2021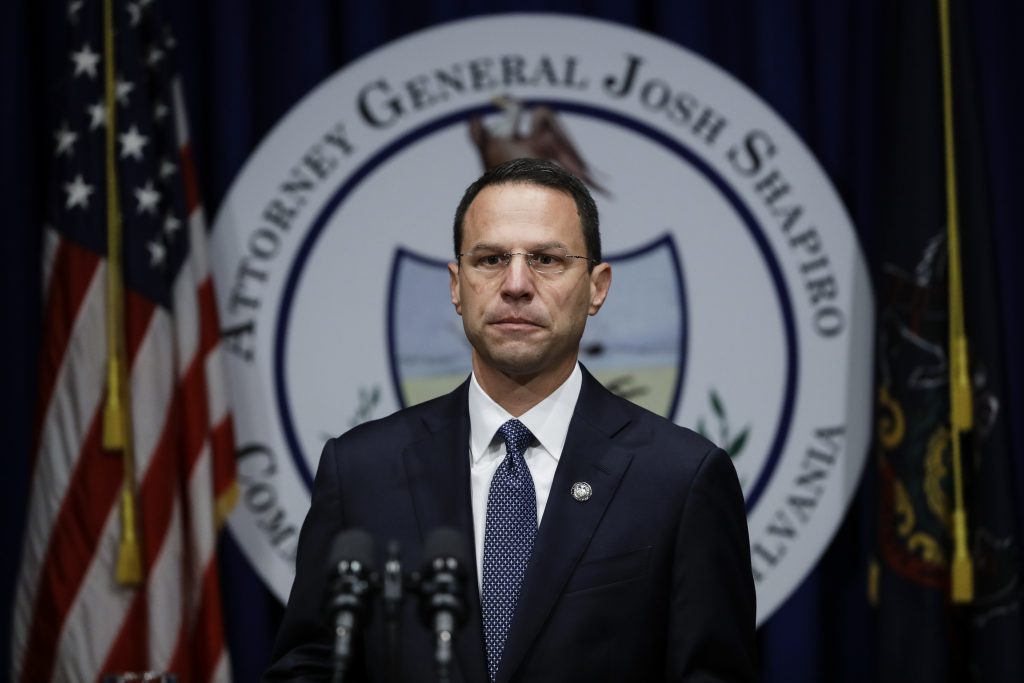 HARRISBURG, Pa. – A group led by the state's Attorney General said it can prove the Senate's election investigation is problematic enough to be stopped by a state court.
Attorney General Josh Shapiro is leading a group of lawyers who argue Envoy Sage is led by a partisan actor and can't safely conduct an election review.
In a brief filed in Commonwealth Court, the group said it's unknown whether the firm hired by Senate Republicans has secure servers or data protection protocols.
It also points to evidence its president, Steven Lahr has donated to Republican candidates in the past and has critical views of Democrats, tech companies and media.
Shapiro and others said because of that, Envoy Sage can't be trusted to be the "non-partisan" reviewer the Senate GOP claims it is, nor can it safely store private data on millions of voters.
Oral arguments in a lawsuit aimed at stopping the release of that data are set for next month.
Neither Envoy Sage nor Senate Republicans returned requests for comment.
Sign up for our WLVR weekly newsletter to stay up to date with the latest news from the Lehigh Valley and across Pennsylvania.
---