First microchips, now Christmas trees
Written by Mariella Miller on December 20, 2021
First microchips, now Christmas trees
By Brittany Sweeney
December 20, 2021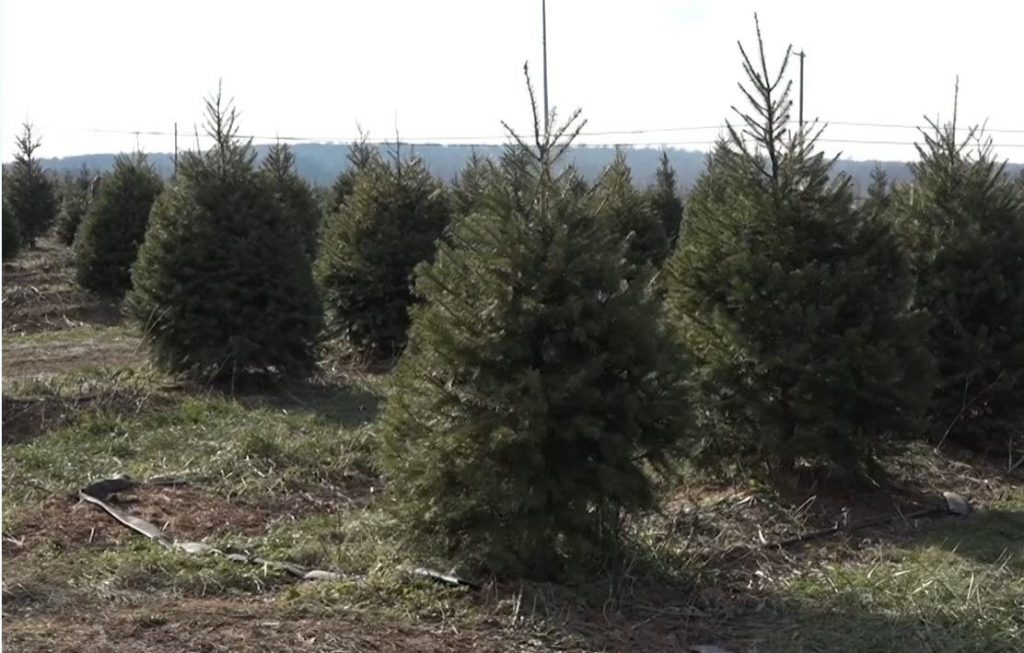 SLATINGTON, Pa. – If you waited to get a real Christmas tree this year, your search might not be so jolly. 
Tree farms are closing early across the region due to shortages.
Supply chain issues, lack of available workers, and forest fires have all contributed to lots looking bare this year.
Here in the Lehigh Valley, Unangst Tree Farms in Bath closed Dec. 11 saying they were inundated with customers this year.
Beck's Tree Farms in Slatington says it is offering a limited supply of pre-cut trees after seeing unprecedented demand and crowds.
And Plow Farms in Berks County says this is the first year they have ever run out of trees. They made the announcement Dec. 13.
---