Focus on employability, not just test scores, keeps students at Catasauqua HS, principal says
Written by Mariella Miller on December 21, 2021
Focus on employability, not just test scores, keeps students at Catasauqua HS, principal says
By Chloe Nouvelle
December 21, 2021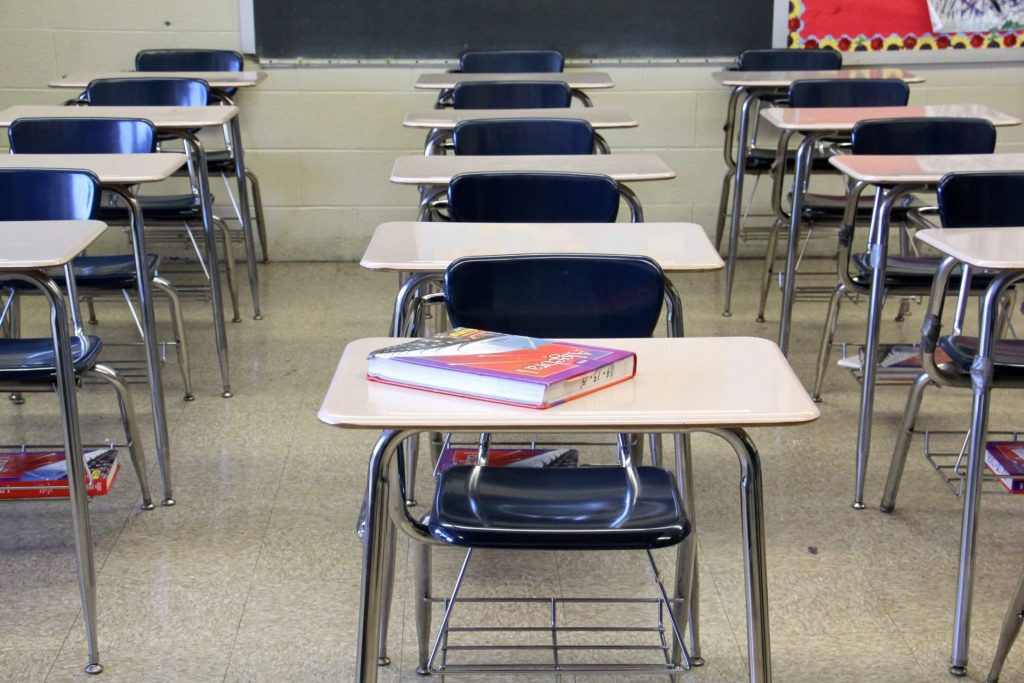 Over the last year, federal figures show public school enrollment dropped by 3%.
While the decline is steepest in preschool and kindergarten-aged students, there are empty desks in high schools too.
A report from NPR suggests some older students are leaving school to take on paid work.
Catasauqua High School Principal Adam Schnug said his students are often reminded about the nation's recent rise in wages for entry-level jobs.
"If you go right outside our high school and go right down the street there's FedEx—it's their warehouse. And every day there's a large sign that says 'Now starting employees at $22 an hour,' and every day that thing seems to go up," Schnug said.
But Schnug said Catasauqua hasn't seen a trend in students dropping out to take on full-time work. He credits that to the school's dual focus on academics and career readiness.
"The data is showing that you don't have to go to college in order to make a very good living anymore," said Schnug.
While Catasauqua is sending a student to Yale University this year, it's sending other successful students to careers in the skilled trades.
Catasauqua offers programs that allow kids to work—even train for a trade—while they earn their high school degree. Students can also split their school day between the two.
Schnug explained that these opportunities also help kids who have to contribute to their household's finances.
"We do have some kids that need to help out their families financially," said Schnug. "This gives those kids the opportunity to still continue to go to school, make a little bit of money to help the family out, and you're still going to get your high school diploma."
Schnug said Catasaququa's focus on employability—not just test scores—is part of what's keeping kids there.
Sign up for our WLVR weekly newsletter to stay up to date with the latest news from the Lehigh Valley and across Pennsylvania.
---