Incoming Bethlehem mayor J. William Reynolds' 1st order of business: Pandemic rebound
Written by Jim Deegan on December 29, 2021
Incoming Bethlehem mayor J. William Reynolds' 1st order of business: Pandemic rebound
By Megan Frank
December 29, 2021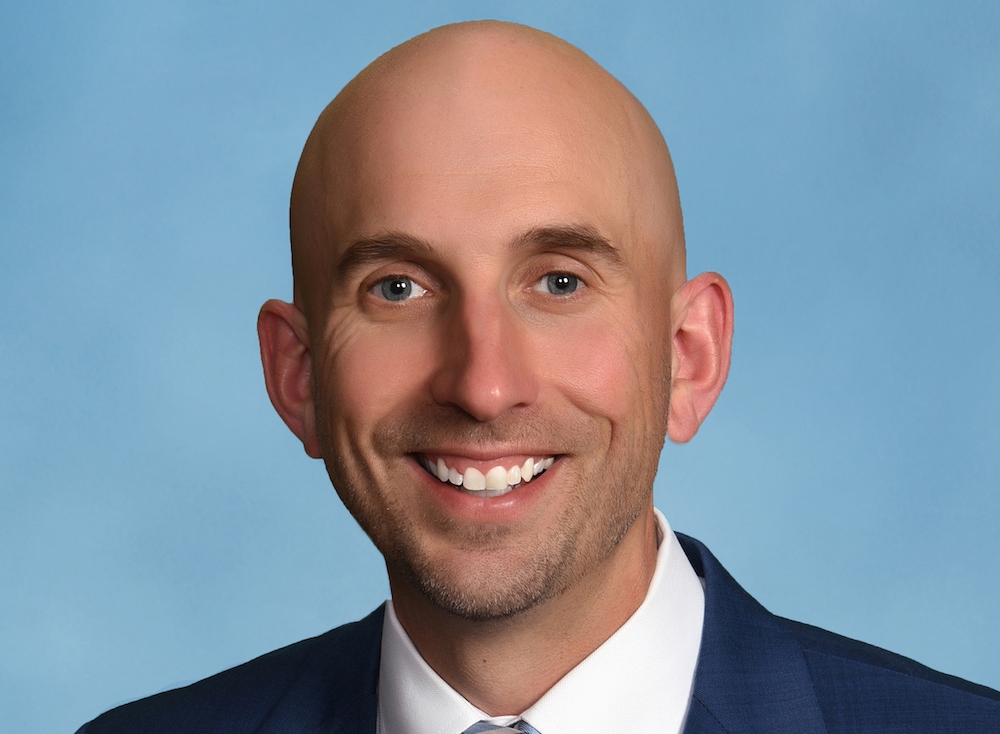 Bethlehem's new mayor will be sworn in on Monday.
Mayor-elect William Reynolds has served on city council for 14 years. The former William Allen High School teacher is taking over for current Mayor Bob Donchez, who was term-limited.
Reynolds, 40, says his main focus for Bethlehem is bouncing back from the pandemic.
"The biggest priority is how do we, as a community, continue our recovery from the pandemic. We're talking about a lot of different investments in our neighborhoods," he said.
He says he's been meeting with the Bethlehem Area School District, local nonprofit agencies and businesses to hear about their needs.
Reynolds will bring two new staff members with him to City Hall, including Angela DelGrosso, who will serve as director of mayor's initiatives. DelGrosso previously worked as the senior vice president of the Bethlehem Chamber of the Greater Lehigh Valley Chamber of Commerce.
Under Reynolds, Bethlehem will get its first director of equity and inclusion, Janine Santoro.
"She's coming to take that lens of equity to everything that the city does – all of the services that we provide," he said.
Santoro has worked at the South Side branch of the Bethlehem Area Public Library and is the president of the Latino Leadership Alliance of the Lehigh Valley.
Reynolds says he wants to steer the city toward further development, expand tourism and keep housing affordable.
His swearing-in ceremony takes place at 10 a.m. Monday, Jan. 3.
Reynolds will officially resign from Bethlehem City Council on Monday. The city will then have 30 days to fill his vacant seat. The process for that is expected to be decided on Monday night, at the first council meeting of the new year.
Sign up for our WLVR weekly newsletter to stay up to date with the latest news from the Lehigh Valley and across Pennsylvania.
---