Jan. 6 panel sets contempt vote for ex-DOJ lawyer tied to Pa. congressman
Written by Jim Deegan on December 1, 2021
Jan. 6 panel sets contempt vote for ex-DOJ lawyer tied to Pa. congressman
By The Associated Press
December 1, 2021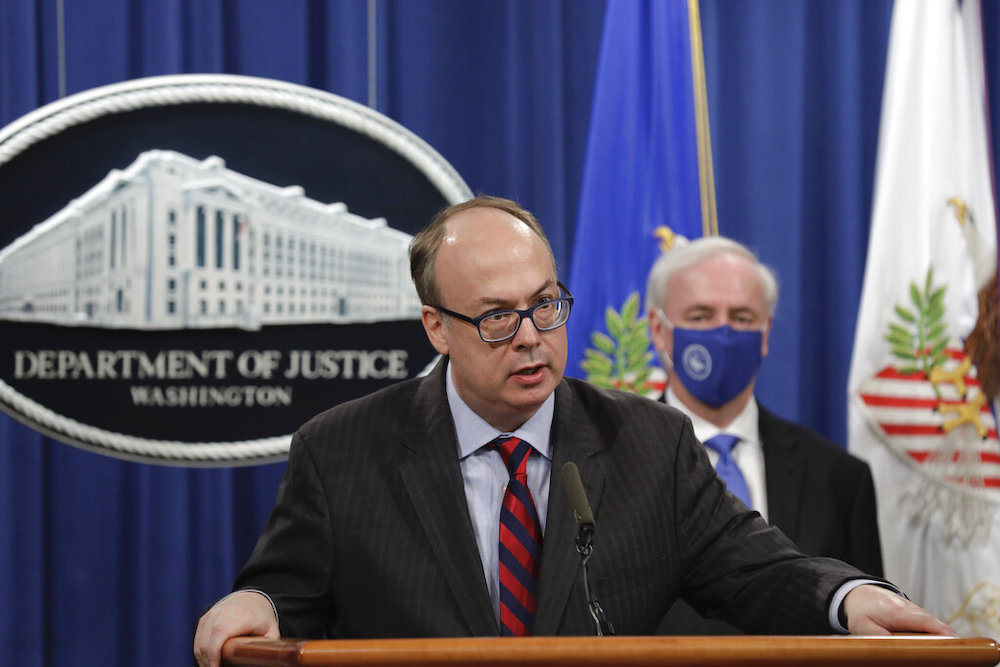 A House committee investigating the Jan. 6 Capitol insurrection will vote today on holding Jeffrey Clark, a former Justice Department official, in contempt of Congress.
The panel is seeking charges against a defiant witness for a second time after holding former White House aide Steve Bannon in contempt last month.
The committee on Monday scheduled the vote to pursue contempt charges against Clark. The former Justice Department lawyer aligned himself with President Donald Trump as he tried to overturn his defeat.
Clark appeared for a deposition Nov. 5 but told lawmakers that he would not answer questions based partly on Trump's legal efforts to block the committee's investigation.
At the end of last year, U.S. Rep. Scott Perry, R-Pa., had been talking with Clark, a low-level Justice Department lawyer,  about strategies to elevate former President Donald Trump's false assertions that the 2020 election had been stolen from him. Perry represents the Harrisburg area in Congress.
A Senate Judiciary Committee report shows Perry directly passed Clark's name on to acting Deputy Attorney General Richard Donoghue in a conversation on Dec. 27, encouraging the deputy attorney general to rely on Clark as "someone who could really get in there and do something about [election fraud claims]." Perry also repeated Trump's suggestion that the department "wasn't doing its job with respect to elections," despite long-standing agency policy that barred it from engaging in political activity.
WITF contributed to this report.
Sign up for our WLVR weekly newsletter to stay up to date with the latest news from the Lehigh Valley and across Pennsylvania.
---