Judge rules to count Lehigh County's undated mail-in ballots
Written by Mariella Miller on December 1, 2021
Judge rules to count Lehigh County's undated mail-in ballots
By Tyler Pratt
December 1, 2021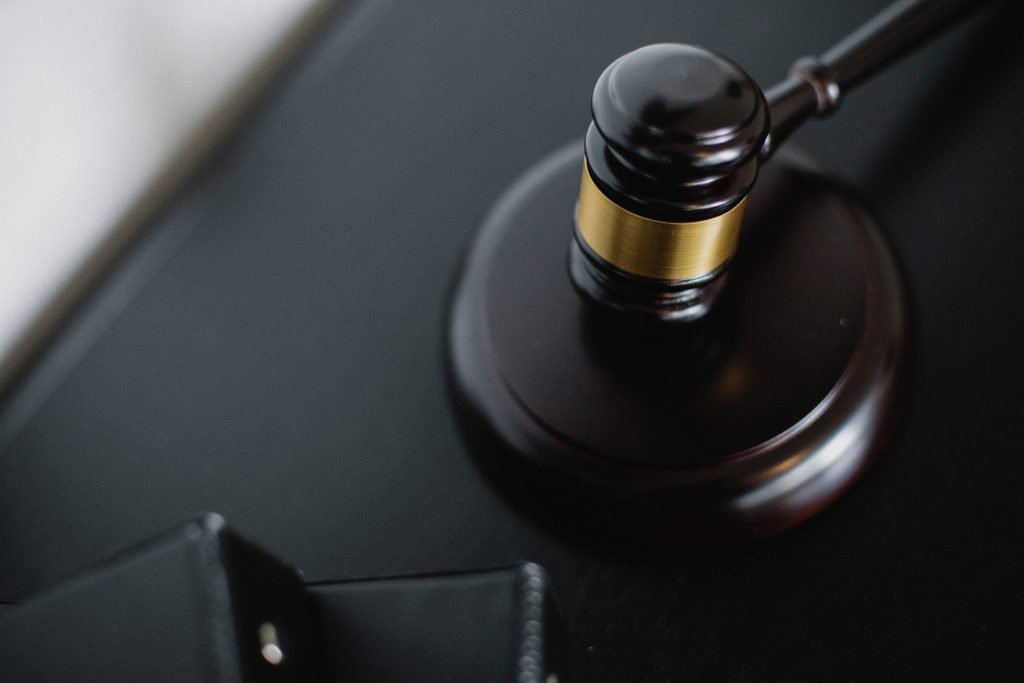 The last 261 mail-in ballots from the November election in Lehigh County can be counted, a judge has ruled.
Lehigh County Judge Edward Reibman posted an opinion Tuesday saying the undated ballots, which were submitted on time, should count toward the official results.
In his opinion, Reibman wrote all the ballots were signed and cast by qualified electors. He said there has been no evidence of fraud or misconduct and the right to vote is a "fundamental right."
That count could shift the outcome of a still undecided judicial contest in the county.
The issue surrounds one very close race for the Court of Common Pleas.
Republican David Ritter leads by just 74 votes over Democrat Zachary Cohen.
The hundreds of outstanding ballots could change that.
Previous elections have shown that more Democrats than Republicans vote by mail.
When Lehigh County elections officials decided to count those votes on Nov. 15, state House GOP leaders threatened to impeach the Lehigh County election board.
Additionally, Ritter filed an appeal, arguing the ballots should be disqualified.
Lehigh County's November election remains uncertified, as the election board decided to wait to make the results official until all appeals have been resolved.
A spokesperson for the county said the votes will remain uncounted for the time being while litigation continues.
Representatives for Ritter and Cohen couldn't be reached for comment in time for publication.
Sign up for our WLVR weekly newsletter to stay up to date with the latest news from the Lehigh Valley and across Pennsylvania.
---