Lehigh Valley families could lose monthly check as child tax credit expires
Written by Mariella Miller on December 14, 2021
Lehigh Valley families could lose monthly check as child tax credit expires
By Megan Frank
December 14, 2021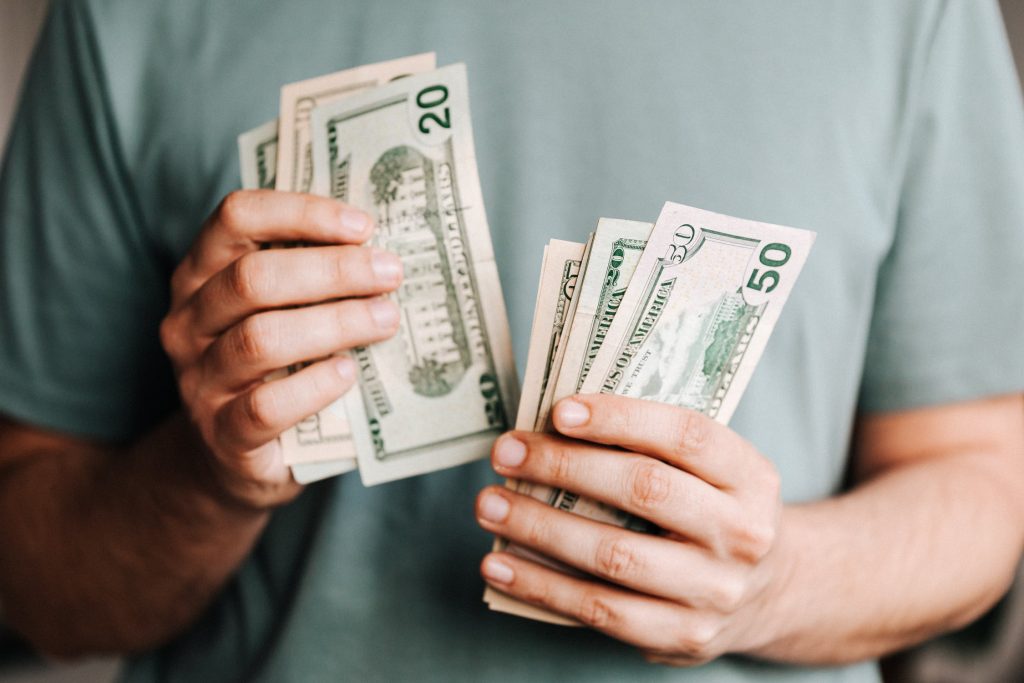 BETHLEHEM, Pa. – This week, thousands of Lehigh Valley families will receive the final round of child tax credit payments for 2021.  
That's unless Congress extends the program for another year.
Since July, monthly payments of up to $300 per child have been sent out to households across the country. But, the future of the payments are wrapped up in the "Build Back Better" bill, which has yet to pass the Senate.
U.S Congresswoman Susan Wild (D-Lehigh/Monroe) said families in her district depend on those checks to buy "the basics"—items like food and school supplies.
"We know that 130,000 plus children have been favorably affected by the child tax credit. I've talked to parents at my town halls, and most of the people that I talked to talked about diapers, formula, and getting some educational aid," Wild said.
If the payments expire, Wild said families will be losing a lifeline.
"The payments that they're getting are somewhere in the order of $250 or $300, which in a middle class family makes a big difference especially when you've got the expenses associated with child-rearing," said Wild.
The majority of Pa.'s Republican representatives voted against the bill in November. It faces steep GOP opposition in the Senate.
The Internal Revenue Service (IRS) has advised Congress that they'd need to pass the package by Dec. 28 in order for January payments to go out on-time.
Sign up for our WLVR weekly newsletter to stay up to date with the latest news from the Lehigh Valley and across Pennsylvania.
---