Local COVID surge means 'the house is full,' says LVHN doctor
Written by Mariella Miller on December 10, 2021
Local COVID surge means 'the house is full,' says LVHN doctor
By Brittany Sweeney
December 10, 2021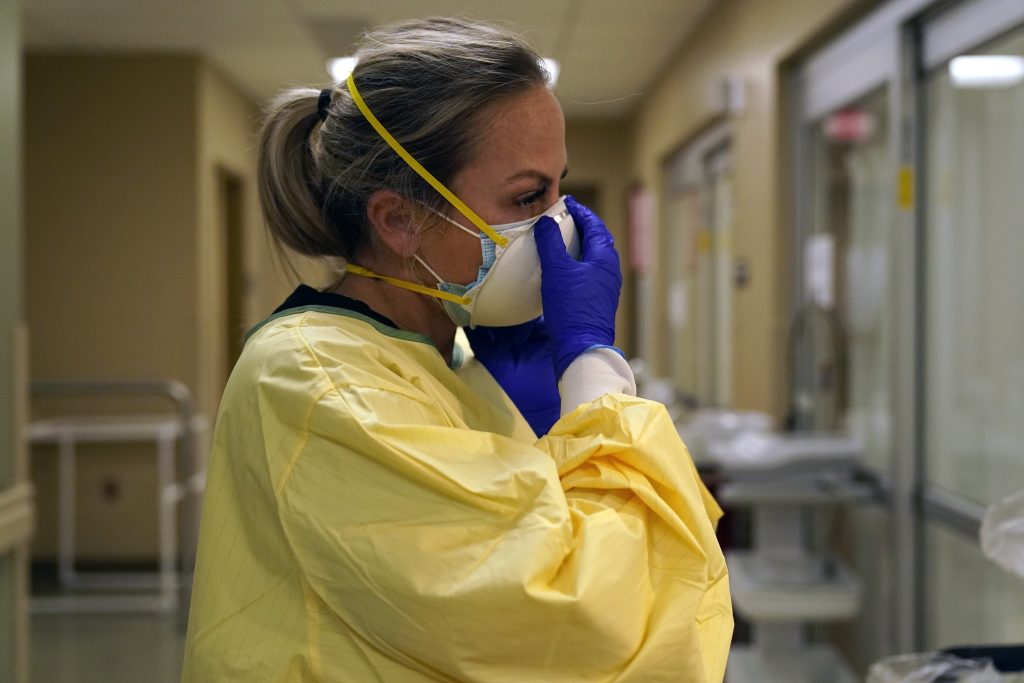 ALLENTOWN, Pa. – A surge in coronavirus cases across the Lehigh Valley is maxing out local hospitals and has medical experts sounding the alarm about vaccines and boosters.  
Lehigh Valley Health Network officials say about 4 out of 5 people hospitalized with COVID-19 are unvaccinated.
Dr. Alex Benjamin, LVHN's chief infection control and prevention officer, said people coming in for treatment are suffering from the delta variant and hospital beds are filling up.
"We'll make space for you, but the house is full." he said. "We have a lot of people in the emergency room who need to be admitted and are waiting for beds to become available. We are mobilizing all our resources to help staff all of those units to make sure everyone is getting the appropriate level of care."
People who got the COVID vaccine early in the year probably have waning immunity and should get a boosterBenjamin said.
This is also the season for respiratory illnesses and he recommends people continue to wear a mask to prevent COVID and other viruses like the flu.
Sign up for our WLVR weekly newsletter to stay up to date with the latest news from the Lehigh Valley and across Pennsylvania.
---