Mental health care is critical for once-incarcerated women, says Pa.'s first lady
Written by Mariella Miller on December 2, 2021
Mental health care is critical for once-incarcerated women, says Pa.'s first lady
By Chloe Nouvelle
December 2, 2021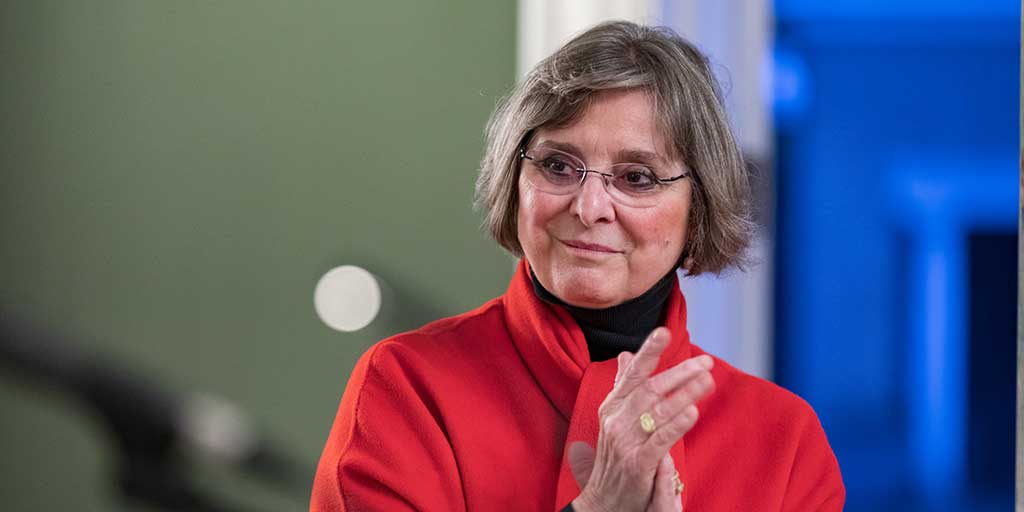 Pennsylvania First Lady Frances Wolf is calling attention to the importance of mental health care for women re-entering society after being involved in the criminal justice system.
Wolf held a virtual roundtable on Dec. 1 to discuss the mental health supports that are available to formerly incarcerated women in the commonwealth.
As part of the discussion, she spoke with mental health experts and reentry advocates about the issue, including the Rev. Michelle Simmons, chief executive officer and founder of Why Not Prosper, a Philadelphia-based nonprofit that helps women reenter their communities after a period of incarceration.
"We're doing a lot of advocacy work at Why Not Prosper as it relates to formerly incarcerated women and health care," said Simmons.
Simmons pointed out that access to health care is critical for the formerly incarcerated.
It's difficult to treat a mental health issue or other disorders if someone doesn't have insurance, she said.
Wolf's conversation is part of a series of discussions she is hosting on the topic of reentry.
Sign up for our WLVR weekly newsletter to stay up to date with the latest news from the Lehigh Valley and across Pennsylvania.
---