New Bethlehem mayor will leave an empty seat on city council
Written by Mariella Miller on December 22, 2021
New Bethlehem mayor will leave an empty seat on city council 
By Megan Frank
December 22, 2021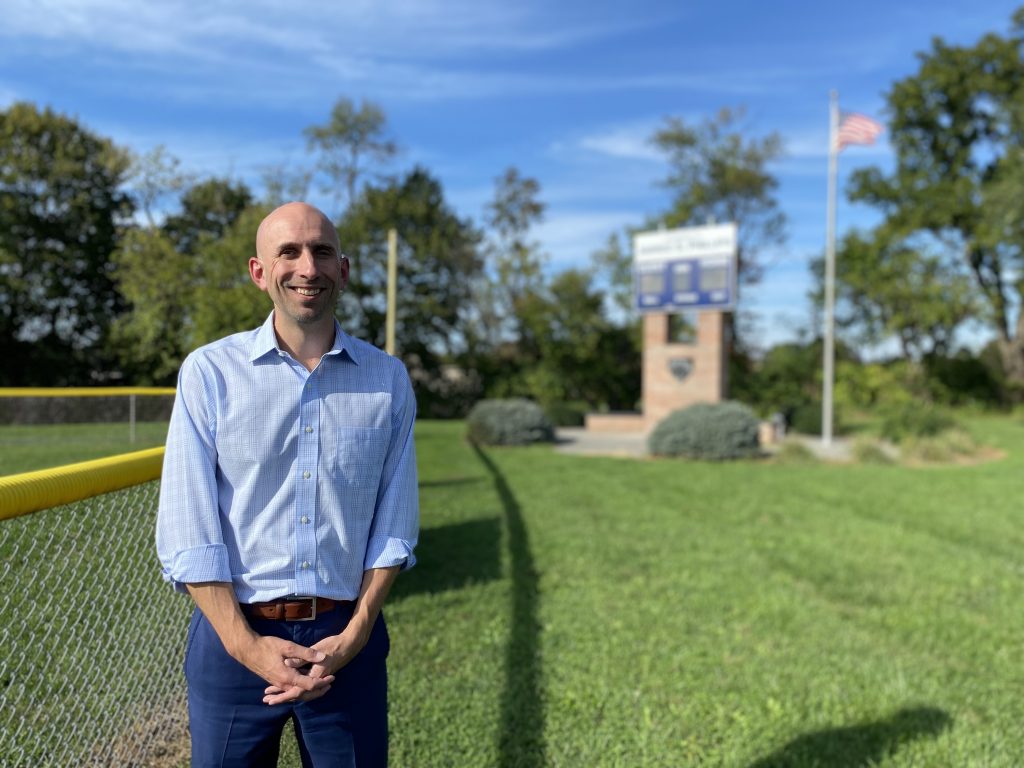 Bethlehem's new mayor, Democrat William Reynolds, will be sworn-in on Jan. 3, leaving his city council seat vacant.
And then what happens?
According to the city clerk's office, open council seats are typically filled within 30 days of a vacancy or resignation.
Following Reynolds' swearing-in ceremony, city council will hold its first meeting of 2022.  That's when the appointment process will begin and the council will determine the process of filling Reynolds' seat. 
Currently, it's unclear whether a special election will be held.
The person who does end up filling Reynolds' seat will carry out the remainder of his four-year term, which ends in 2024.
Sign up for our WLVR weekly newsletter to stay up to date with the latest news from the Lehigh Valley and across Pennsylvania.
---