Omicron is not here yet, so no need for anything 'draconian,' Wolf says
Written by Mariella Miller on December 1, 2021
Omicron is not here yet, so no need for anything 'draconian,' Wolf says
By Julia Agos / WITF
December 1, 2021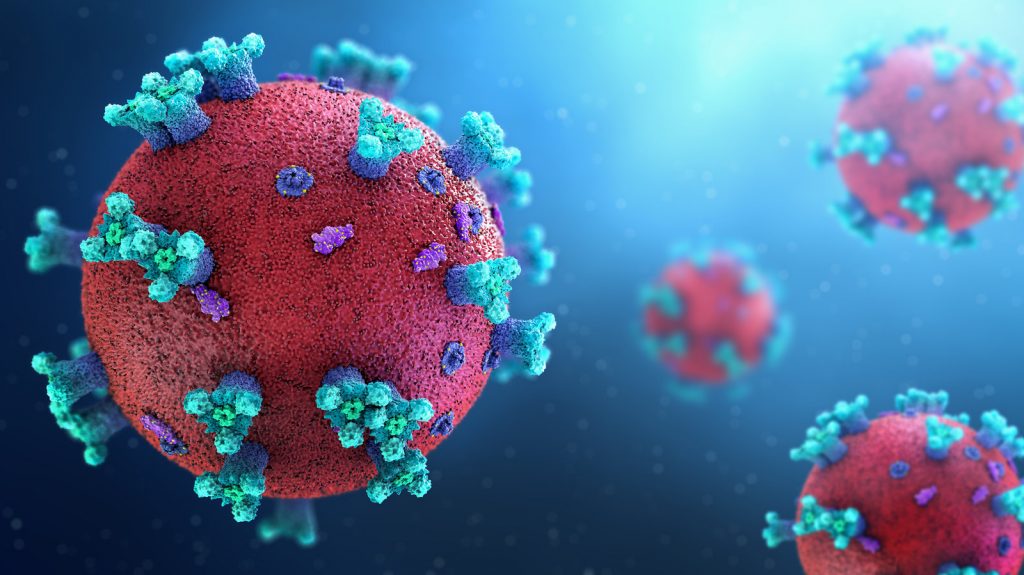 Gov. Tom Wolf has said vaccines remain the main strategy in Pennsylvania for fighting the coronavirus even with the emergence of the Omicron variant. 
The administration has no plans for further mitigation tactics.
More than 80% of the state's intensive care unit beds are filled right now and about a quarter of those patients are sick with COVID-19.
There are no confirmed cases of Omicron in the U.S yet, so Wolf said there is no need to panic.
During an appearance Tuesday on KDKA radio in Pittsburgh, Wolf said he has no plans to implement new restrictions like limiting elective surgeries to help preserve hospital beds for potential COVID patients.
"Where we can help to coordinate some of the load shifting, if it's necessary, we'll help to do that in a voluntary way, but I don't see any need for Pennsylvania to do anything draconian at this point," Wolf said.
The Northeast is a hot spot in the U.S. right now with most states in the region seeing high daily Covid case counts.
Pennsylvania is averaging up to 6,000 new infections a day.
Sign up for our WLVR weekly newsletter to stay up to date with the latest news from the Lehigh Valley and across Pennsylvania.
---