Pa. child care industry, hit hard by Covid, gets $528 million in federal funds so far
Written by Mariella Miller on December 8, 2021
Pa. child care industry, hit hard by Covid, gets $528 million in federal funds so far
By Chloe Nouvelle
December 8, 2021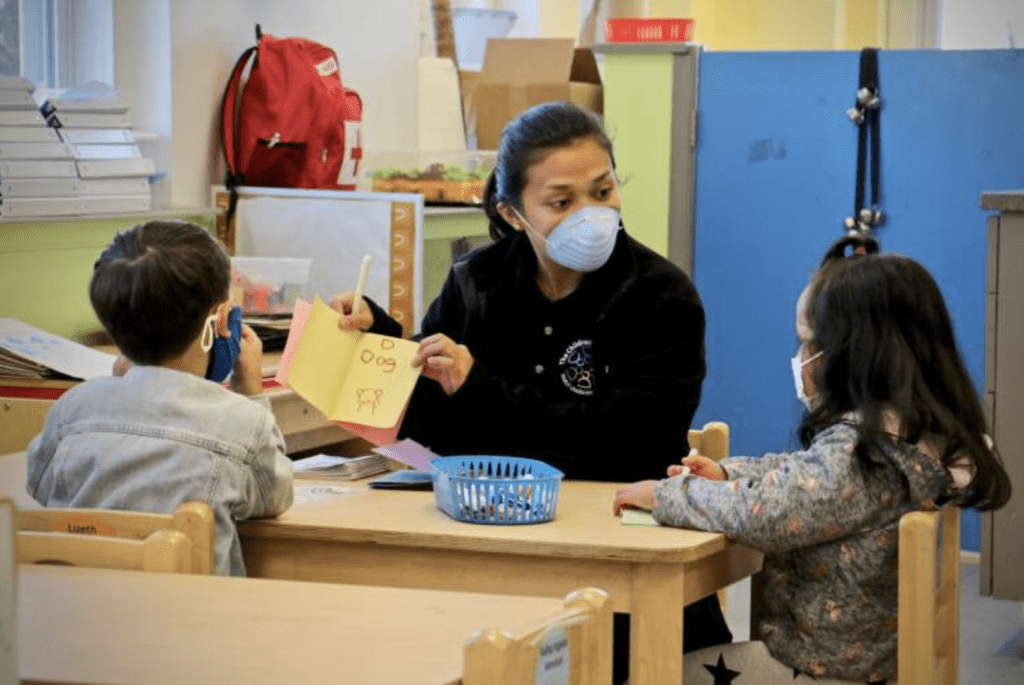 HARRISBURG, Pa. – Pennsylvania is working to distribute $655 million in federal pandemic relief aid to "stabilize" the commonwealth's child care industry, a sector hit hard by the pandemic. 
In late September, Pennsylvania's Department of Human Services (DHS) announced a plan to distribute the money to eligible child care providers in the state.
In about two months, most of the funding has been approved to send out—around $528 million—and around 75% of eligible providers in the state have requested the funding.
According to DHS, child care centers are able to use the money for things like staffing costs, rent or mortgage payments, and cleaning supplies.
DHS's application period closes on Jan. 31.
Sign up for our WLVR weekly newsletter to stay up to date with the latest news from the Lehigh Valley and across Pennsylvania.
---