PA Supreme Court ruling ends school mask mandate, leaves decisions with local districts
Written by Mariella Miller on December 14, 2021
PA Supreme Court ruling ends school mask mandate, leaves decisions with local districts
By Chloe Nouvelle
December 14, 2021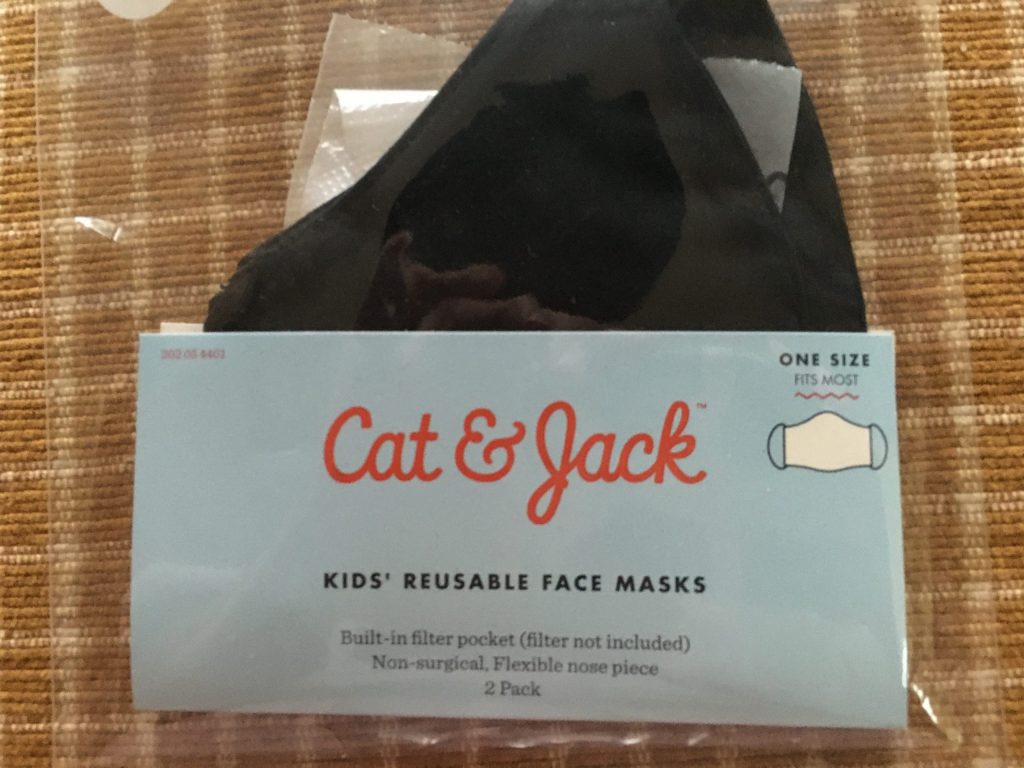 Pennsylvania's Supreme Court recently tossed out the state health department's school mask mandate.
The decision comes as COVID-19 cases are rising in the region, but historically, some medical experts have questioned if masking children is an effective COVID mitigation measure in schools. 
Furthermore, while the commonwealth's highest court has settled the issue over Pennsylvania's blanket school mask mandate, other courts in the state may still hear litigation over how schools implemented and continue to enforce face-covering requirements.
Rebecca Young, an attorney and partner at the law firm of King Spry Herman Freund & Faul in Bethlehem, said when the masking order first came out, school officials had questions about how to address things like exemption requests from students.
"Those individual local decisions on how the process was to be done, some of those were litigated," said Young. "So the process litigation, those decisions will remain in effect if that local district decides to keep a masking order in place."
With the state mandate gone, individual districts will now be the ones to decide whether to require children to cover their noses and mouths in school buildings.
In the Lehigh Valley, Bethlehem, Allentown, East Penn, Easton, and Parkland are still requiring masks to be worn in district schools.
Face coverings are now optional but encouraged in Northern Lehigh, Catasauqua, and the Wilson Area school districts.
Sign up for our WLVR weekly newsletter to stay up to date with the latest news from the Lehigh Valley and across Pennsylvania.
---