PennDOT has plenty of salt for winter but not enough snow plow drivers
Written by Jim Deegan on December 6, 2021
PennDOT has plenty of salt for winter but not enough snow plow drivers
By Tyler Pratt
December 6, 2021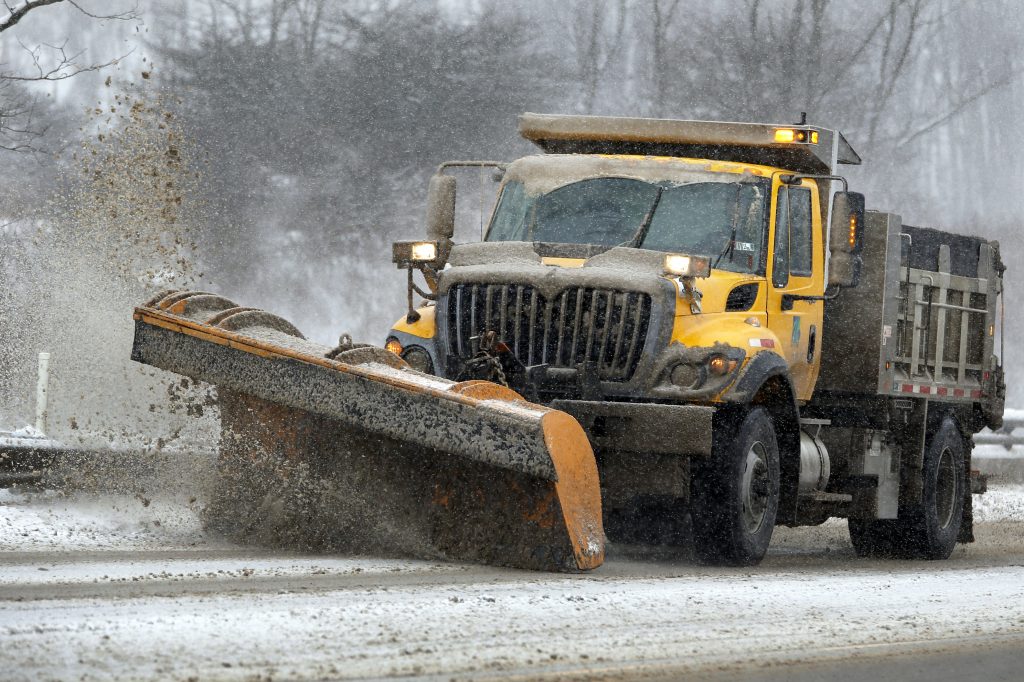 As the weather gets colder the Pennsylvania Department of Transportation (PennDOT) said it's fully stocked on salt for winter storms. 
But PennDOT remains short staffed on snow plow drivers. And officials don't see that changing anytime soon.
Seven hundred. That's how many jobs PennDOT would like to fill for the winter storm season. Right now they're at about 288. 
"It would be great to get to 700 but we haven't gotten there for the last five years or so. So generally we'll end up in the area of 400-450," said Mike Keiser, acting deputy secretary for Highway Administration.
Keiser said this year is tougher with labor shortages. And at roughly $19 an hour, PennDOT doesn't pay drivers as much as other companies. And there is less long-term job security.  
"If you're not fortunate enough to hold on at the end of winter you kind of go back in the unemployment line," Keiser said.
Should the whole state get pelted with a storm, there may be significant delays clearing roads.
The agency does have mobile teams to travel to regions with the most snowfall. But this can mean long hours, even days, for workers. 
Sign up for our WLVR weekly newsletter to stay up to date with the latest news from the Lehigh Valley and across Pennsylvania.
---