Rapid at-home COVID tests flying off shelves in the Lehigh Valley
Written by Mariella Miller on December 23, 2021
Rapid at-home COVID tests flying off shelves in the Lehigh Valley
By Megan Frank
December 23, 2021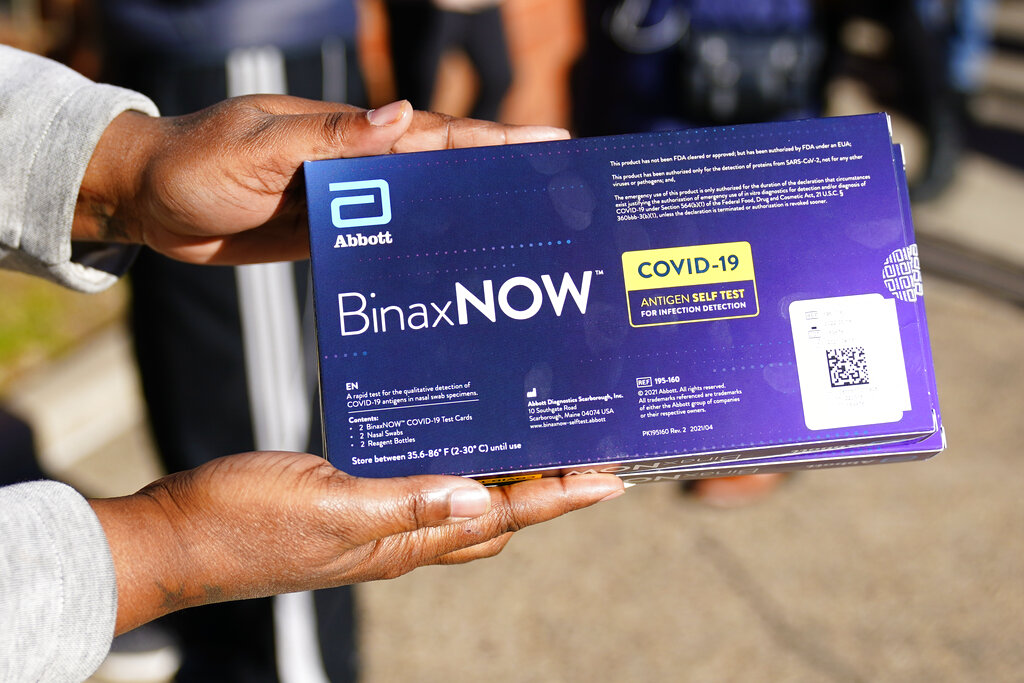 Pharmacies and stores in the Lehigh Valley can't keep up with demand for rapid at-home COVID tests.
Most businesses in the region don't have any test kits left to sell, and if they do, they're limiting how many people can buy.
Pharmacist Venu Ghantavenkata manages Stefko Pharmacy in Bethlehem. He said his store ran out of rapid at-home COVID tests on Tuesday.
"I had to tell three customers that I didn't have them in stock," Ghantavenkata said.
Last year, he said many people stayed home, so more test kits weren't needed. He said if people are unsure if they're sick or not, they may want to stay home again.
"I hope everybody's safe during this holiday season, they take precautions, be safe and keep everybody else safe," said Ghantavenkata.
Earlier this week, President Joe Biden announced that a half billion at-home test kits will be available to Americans at no-cost but the website to order them doesn't launch until January.
Walgreens, CVS and Amazon are all limiting the number of tests a customer can get – assuming you can find one.
The Centers for Disease Control and Prevention (CDC) says the omicron variant accounted for nearly three quarters of COVID cases over the last week.
Sign up for our WLVR weekly newsletter to stay up to date with the latest news from the Lehigh Valley and across Pennsylvania.
---